Besides the standard of services, the cost of care should also guide you in choosing where to get services. There is no need of paying more dollars than you need to for services you can get at a cheaper price elsewhere. Issara Clinic is strategically located on one of the prominent islands in Thailand offering international standard services in cosmetic and aesthetic fields. Besides clients being attracted by the affordable Issara clinic cost, Samui is a great vacation destination.
Issara clinic has attractive packages targeting middle-class citizen from Australia, North America and parts of Europe who cannot afford to get the treatments they are looking for back at home due to high costs. However, just because the services are not highly priced does not mean they are not superior. The doctors and surgeons working here are mainly trained in prestigious colleges in the US, UK, and Australia. Some even hold licenses from these regions. Therefore, the same standard of care you will get back at home is the same you will receive at Issara clinic.
Botox and dermal filler treatment are some of the major procedures sought after at Issara clinic. Reviews from customers who have had the opportunity to be served here are impressive. These are the newest means of checking the reliability and credibility of service providers in this technological era.
Because people believe more what they see than hear, Issara clinic before and after pictures are shown to potential clients to give them an idea of what they will get after the procedure. Also, the pictures help those who have not yet decided on what to get in coming to a decision.
At Issara clinic, treatments are offered using the latest technology. Because the aim of undergoing this is to enhance body features or the general outlook, there is no room for mistakes. That is why this premier clinic invests in the best technology to offer the highest standard of care. The good news is that the results are immediate in many cases, which mean you will go home looking good and feeling even better.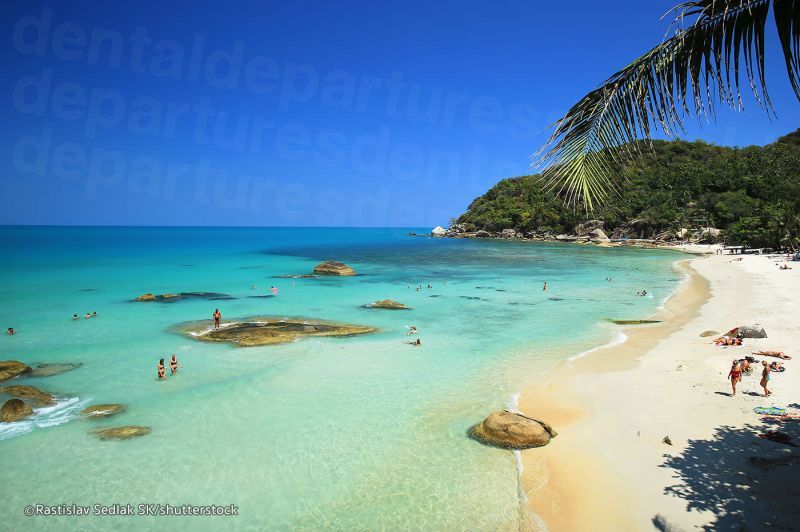 Issara clinic costs of treatment are low, which means you'll have more money to spend on your vacation at one of the best tourist destination in the world. This will not be impossible if you do not get out of your country borders to seek services. There is no need to tolerate paying high treatment costs in your country in this era where you can get anywhere in the world fast.
Samui is an island which means you will enjoy vacation time at some of the best beaches in the world. There are many coastal tourists attractions at Samui including caves, geographical as well as historical sites. In addition to low Issara clinic costs, Samui will give you great memories. Find out more and get in touch with our Customer Care Team, ask for a free quote or book an appointment.