How much does a round of IVF cost? Cancun offers international patients more than 50% savings on IVF procedures compared to those offered in the United States. Since there has been a lot of developments and advancements in vitro fertilization (IVF) in recent past, the success rate for the treatment has also significantly improved. This gives brighter hopes for couples who find it difficult to conceive a child. However, one of the reasons why couples cannot get IVF is because of its cost. Fortunately, visiting Cancun can provide you with affordable IVF procedure.
Cancun's mystical ruins will take any visitor back to the Mayan civilization. Located in Quintana Roo, Cancun is surrounded by the Caribbean Sea with its crystal-clean waters and soft coral sands. Patients can enjoy this dream world after the procedure.
Mexico's affordable medical treatments help the country to be part of the most visited medical destinations in the world. Thanks to the IVF clinics in Cancun, they largely contribute to the development of IVF procedures in Mexico and its medical tourism in general. Medical departures recommend the following 3 clinics to our international patients.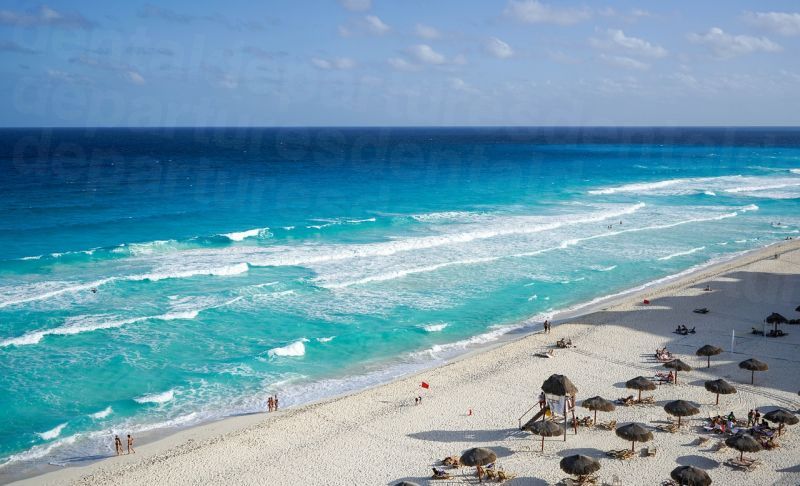 Using only the latest assisted-reproduction technology and medical equipment, Jose Eligo Gaytan Melicoff clinic assures assistance to couples who are having difficulty conceiving a child. As far as their record is concerned, they are able to deliver a very good ratio of successful procedures.

Irega provides efficient ways to solve infertility. Through the aid of its most advanced facilities used for assisted reproduction, your dream of becoming a parent will become a reality.

Fertility Clinic Americas is a clinic that offers quality services for IVF. They offer safe treatments to patients. When it comes to their methods, they constantly look for ways to develop their procedures, methods and approaches to improve success rates.
If you have any fear going to these clinics for consultations, be inspired by reading IVF reviews from former patients.
The IVF cost in Cancun can save patients more than 50% when compared to the prices in the United States and other countries. The table below from our will highlight the huge savings.
| | | | | |
| --- | --- | --- | --- | --- |
| PROCEDURE | US$ | CAN$ | AUD$ | COMPARISON |
| IVF TREATMENT | $12,000.00 | $15,013.00 | $16,000.00 | INTERNATIONAL |
| | $5,100.00 | $6,380.00 | $6,454.00 | CANCUN |
| | 42.50% | 42.50% | 40.30% | % YOU PAY |
| | $6,900.00 | $8,633.00 | $9,546.00 | YOU SAVE |
We assure you that these clinics provide excellent medical care because we have thoroughly verified them here at Medical Departures. Their qualifications, warranties, their surgeons and even the costs of their treatments, are all pre-screened and checked.
If you're struggling at home with a high IVF cost, Cancun could help alleviate some of the stress. The clinics here offer patients a less expensive alternative in the surroundings of a beautiful holiday location. Leave all your worries behind and consult our doctors now.