Children are regarded as the glue that cements marriages in many societies. Even though getting pregnant for many people is not an issue, there are couples who try time and time again to conceive in vain. However, there is now hope for any couple or woman who wishes to carry a child but cannot achieve this naturally. IVF has been around for a while now – since 1978, and the procedure has helped many couples to conceive, who otherwise may never have achieved it.
Mexico is a well-liked destination for people who are seeking IVF. Nonetheless, before you settle on a particular clinic offering IVF, review Mexico's top-rated clinics to make an informed decision.
This hospital is located in Mexicali offering high quality surgical and medical services for the entire family. It was established 14 years ago by a group of doctors and businessmen. Their aim is to offer quality yet affordable services to people living just next to them in the USA, the local community an and even those who are in the furthest corners of the globe.
The staff working here are highly trained and committed to offering the best services possible. The IVF center at this hospital has enabled many childless couples to go home with their bundles of joy. You can get such a chance as well if you let the specialist IVF doctors here help you.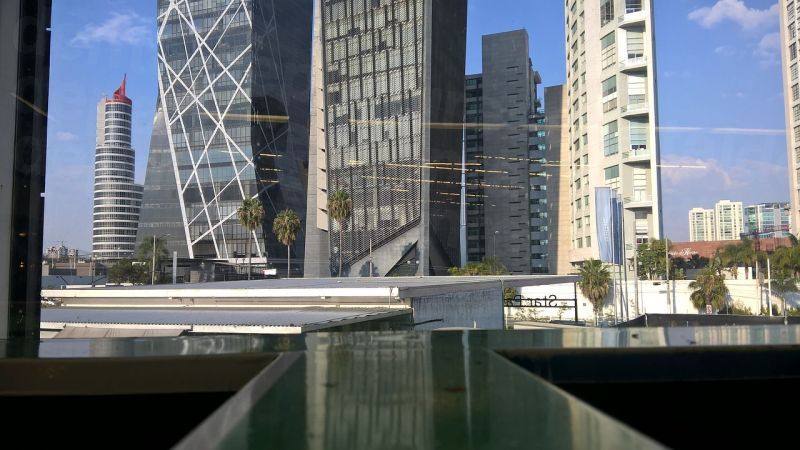 b) Jose Eligio Gaytan Melicoff
This is one of the hospitals with the highest success rate based on IVF review. The services are directed towards people who are suffering from primary and even secondary infertility. They have access to the latest medical and assisted-reproduction technology. The clinical laboratory is spotless and there are recovery and operating rooms which are hygienic and safe.
Because of how sensitive IVF treatments are, the environment is designed to offer the highest level of comfort to relieve physical stress and pressure.
This is a private fertility clinic in Guadalajara. The environment is immaculate and it has highly qualified IVF doctors who offer the services using the latest technology. The team speaks the English and Spanish languages fluently. It offers a range of fertility services including sperm and egg donation, artificial insemination, IVF, and scans.
d) Irega
Irega is an IVF clinic located in Cancun offering the best specialist services in fertility treatments. The environment is spa-like to ensure everyone who walks into the clinic is able to relax and forget about his or her issues for a while. This is crucial in getting healthy eggs or sperms for fertilization.
Price
IVF price costs as low as USD $ 3500( AUD $ 4382, CAN $ 4362, NZ $ 4663, UK £ 2666 ) in Mexico; while you have to pay up to USD $ 12,000 ( AUD $ 15, 026 CAN $ 14958 NZ $ 15987 UK £ 9141) in the US.
IVF treatment is a journey that should be undertaken within the most tranquil surroundings. Check out Medical Departures' clinic listings where you can look at testimonials, doctor qualifications and compare clinics and prices to decide on the perfect location for your IVF . Review Mexico's clinics on our site, and get in touch with Customer Care if you've any questions.