The best part about those of you who are interested in a breast revision is that you already know more about cosmetic surgery than most people. Johor Bahru medical tourism is a thriving industry and here are 5 reasons why you need to visit here for your breast revision.
#1 Friendly and English-Speaking Atmosphere
One of the most important and beneficial things about getting your cosmetic treatments in Johor Bahru or Malaysia at large is because many parts of the country speak English. After local Malayan languages, English is widely spoken, especially by doctors and surgeons at medical facilities performing breast revision. Johor Bahru medical tourism heavily relies on communication with foreign patients from Australia, New Zealand, America, Canada and Europe, so speaking English is essential.
#2 Top Medical Tourism Holiday Location
Although Malaysia is a great place to visit for any kind of holiday, in the past few years it has really cemented itself as front runner for medical tourism in SE-Asia. Because of the English-speaking environment and having knowledgeable and expert specialists, Malaysia is a top medical tourism location for all manner of patients.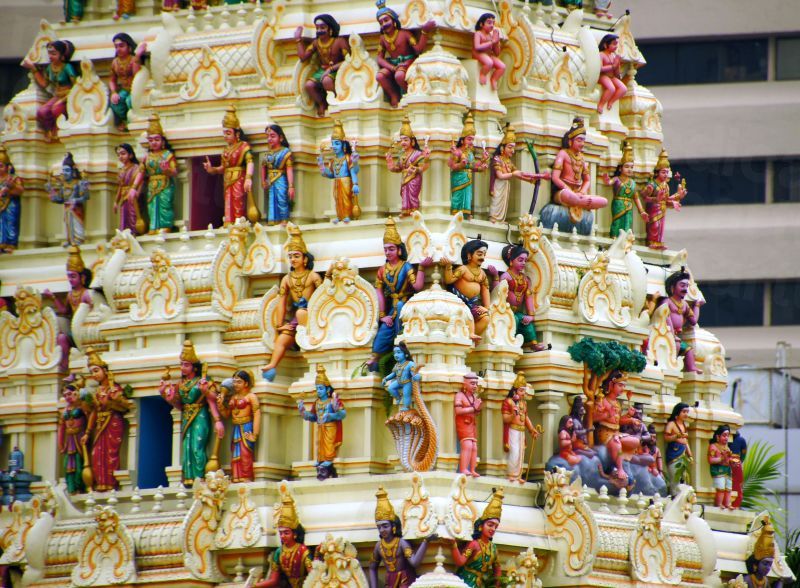 #3 High-End Medical Clinics
If you are looking for top-flight clinics for breast revision, Johor Bahru medical tourism options are plentiful. Their top breast revision clinics operate to the same high levels you would find in medical establishment across the first-world. If you take one look at the reputation and reliability factor of clinics such as the Beverly Wiltshire Medical Centre , you will be astounded by the levels of excellence on offer.
#4 Appealing to International Clients
Because of the nation's reputation for offering top-notch standards and low-cost prices, Johor Bahru has become extremely popular with patients from first-world countries across the Western world. When you think that the prices for cosmetic treatments in America, Australia and Europe are 65% cheaper on average in Malaysia, it makes total sense to visit here for your treatments.
#5 - Competitive Breast Revision Prices
When you are looking for reasons to visit Malaysia for medical treatments, getting the best value breast revision in Johor Bahru's clinics is important, but other major breast surgeries are also very competitive in Malaysia. A major part of breast revision is dealing with issues from previous implants might need removing or replacing. Here is an example of breast implant prices in Malaysia: US $3,000 (CAN $3,657; UK £2,276; Euro €2,500; Aus $3,728; NZ $4,142), compared to the prices in the US $ 10,500 (CAN $14,100; UK £8,521; Euro €9,565; Aus $14,000; NZ $15,671).
Take your time to absorb these five reasons to visit Malaysia for your breast revision. Johor Bahru medical tourism is now home to some of the best deals in the world, so let us help you find an unbeatable price.