Are you on the hunt for the best facelift clinics? Pattaya has some which are run by excellent surgeons. But how do you know they are excellent? Let's find out the important questions to ask when selecting one.
How Many Years Experience Do You Have?
You want your surgeon to have a reasonable amount of experience in their field. Make sure you ask how long they have been practicing AND how many years they have been doing facelift surgeries for.
What Is Your Specialisation?
Plastic and cosmetic surgery are broad disciplines, encompassing a range of different procedures. That's why it's important to find out what your surgeon specializes in. If you're after a facelift, then you will want a surgeon that spends most (or all) of their time doing facelifts.
What If There Are Any Complications Form The Surgery?
Surgery doesn't always go exactly as planned and complications can develop somewhere down the line. It's important to ask your surgeon what guarantees they offer if problems do arise. Some will offer free revision surgery if necessary. Make sure you are fully aware of the situation before getting your surgery.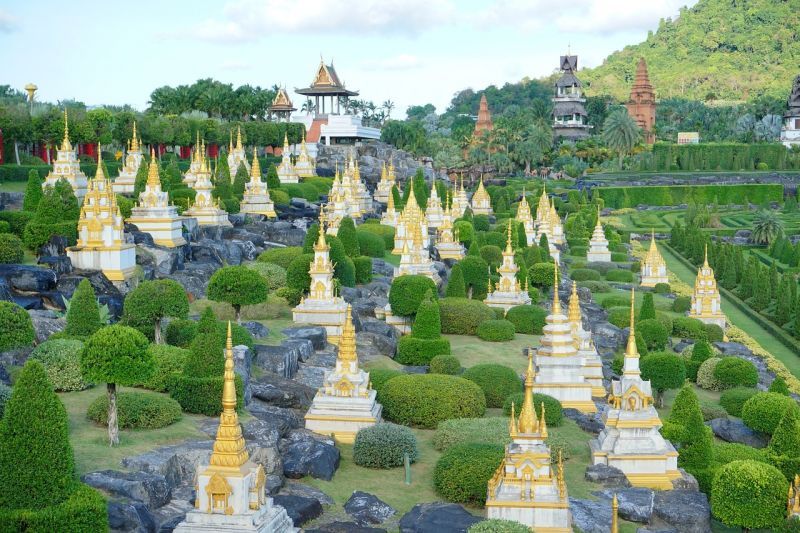 What are You Success Rates?
Surgery will never have a 100% success rate for every person. However, you should still ask prospective surgeons what their rate is. It doesn't need to be 100%, but a low rate may be an indication of a surgeon's lack of skill.
Can I See Pictures Of Your Work?
Many surgeons will be able to show you facelift before and after pictures. Pattaya has had many patients receive stunning transformations and surgeons that do the top work are proud to show them off.
Are You Verified By Medical Deaprtures?
We have background-checked many clinics in Pattaya (such as Apex Profound Beauty Clinic Pattaya and the Vplast Clinic Pattaya ) to make sure they meet high medical standards. Our process involves verification of qualifications and medical licenses, interviews with previous patients, and a site visit. So ask your surgeon if they are verified.
How Much Do You Charge?
The cost is a major reason why people decide to get a facelift in Pattaya . You will want to make sure your surgeon charges competitive rates. Have a look at the tables below to see what you should expect to pay, and the savings possible.
| | | | |
| --- | --- | --- | --- |
| | Price in Australia (AUD) | Price in Pattaya (AUD) | Savings (AUD) |
| Facelift Surgery | $23,900 | $5,600 | $18,300 |
| | | | |
| --- | --- | --- | --- |
| | Price in New Zealand (NZD) | Price in Pattaya (NZD) | Savings (NZD) |
| Facelift Surgery | $25,600 | $6,000 | $19,600 |
| | | | |
| --- | --- | --- | --- |
| | Price in the UK (GBP) | Price in Pattaya (GBP) | Savings (GBP) |
| Facelift Surgery | £14,100 | £3,300 | £10,800 |
| | | | |
| --- | --- | --- | --- |
| | Price in the US (USD) | Price in Pattaya (USD) | Savings (USD) |
| Facelift Surgery | $18,000 | $4,200 | $13,800 |
Conclusion
Good luck when selecting from the best facelift clinics. Pattaya's surgeons are generally very good but don't be afraid to ask them a lot of questions, to make sure they are the best option for you. This will allow you to get a high-quality and affordable facelift.