Are you considering getting a breast augmentation? Mexico makes an ideal place to have the surgery done. We want everything to go smoothly for you, so have a read of our essential steps.
1. Determine If The Surgery Is Right For You
Breast augmentation is an effective way to increase the size and shape of your breasts. It is a surgical procedure and like any surgery, you should give consideration to whether it is right for you. A good way to learn more is from other people's experiences. If you know friends or family that have had the procedure, ask them a lot of questions. You can also read some breast augmentation reviews from people who have had the surgery done. Also, have a look at some breast augmentation before and after photos, to get an idea of what changes are possible.
2. Decide Where To Go In Mexico
Once you have decided to get the surgery, you will also need to decide where in Mexico to get it. You may just want to take a short trip across the border, get the surgery, then return straight home. On the other hand, you may want to enjoy a longer holiday in Mexico. The choice is yours.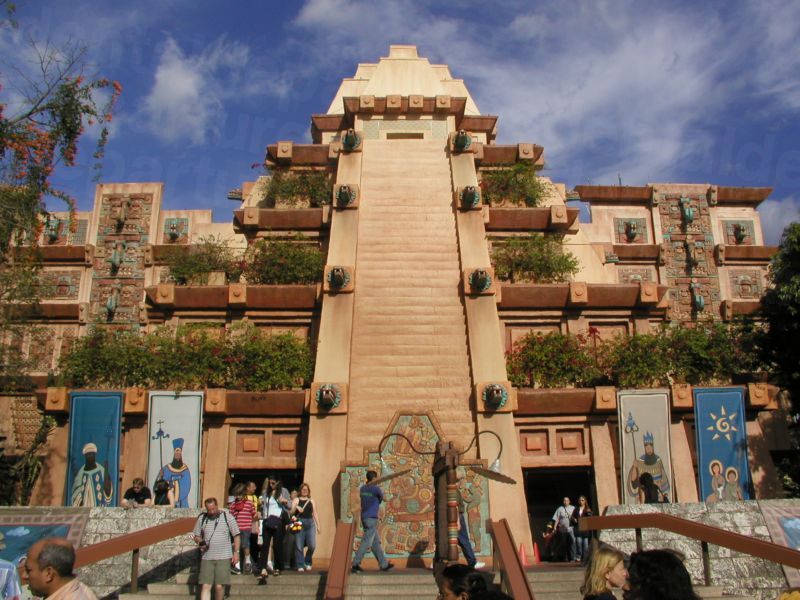 3. Pick A Top Clinic In That Area
Once you know where you're going in Mexico you can pick a top breast augmentation clinic in that area. We have some recommendations for you.
If you are traveling deep into Mexico to Guadalajara then we suggest a visit to Jenny Bracamontes Blanco . She is one of the top breast augmentation surgeons in the city. You will also find that her practice is modern and high-tech.
Considering a seaside holiday to San Jose del Cabo? Then the Marroquin and Sandoval clinic is your best choice. Both doctors are well trained and experts when it comes to all forms of cosmetic and plastic surgery. Be assured you will be in excellent hands.
If you're not planning a holiday but just want a quick trip, then Mexicali or Tijuana make good locations to visit. If you live in San Deigo then obviously Tijuana is the best option. Our top choices for that city are the Ricardo Vega Montiel Clinic and the Advanced Health Medical Center . Mexicali is also very close for many Americans. We recommend the clinic of Maurice Aceve if you do decide to visit.
4. Pay Amazing Prices
The great thing about these clinics is that they offer a very affordable breast augmentation cost. Have a look at the tables below to see how much you can save when compared to back home.
| | | | |
| --- | --- | --- | --- |
| | Price in the US (USD) | Price in Mexico (USD) | Total Savings (USD) |
| Breast Augmentation Surgery | $11,800 | $3,700 | $8,100 |
| | | | |
| --- | --- | --- | --- |
| | Price in Canada (CAD) | Price in Mexico (CAD) | Total Savings (CAD) |
| Breast Augmentation Surgery | $16,000 | $5,000 | $11,000 |
We great clinics and great prices, there is nothing stopping you from getting a great breast augmentation. Mexico will delight you and we are sure your trip will be a complete success.