1. Know The Prices
You're likely considering a medical trip to Cancun for breast augmentation because of the low prices. But how low are they? Up to 70% less than what you're likely to pay at home. Have a look at our tables below.
| | | | |
| --- | --- | --- | --- |
| | Cost in the US (USD) | Cost in Cancun (USD) | Savings (USD) |
| Breast Augmentation | $11,800 | $3,300 | $8,500 |
| | | | |
| --- | --- | --- | --- |
| | Cost in Canada (CAD) | Cost in Cancun (CAD) | Savings (CAD) |
| Breast Augmentation | $16,000 | $4,500 | $11,500 |
This is a very large saving that makes the surgery much more affordable by the average person. It's not necessary to borrow large amounts of money or spend cash that has been put aside for emergencies.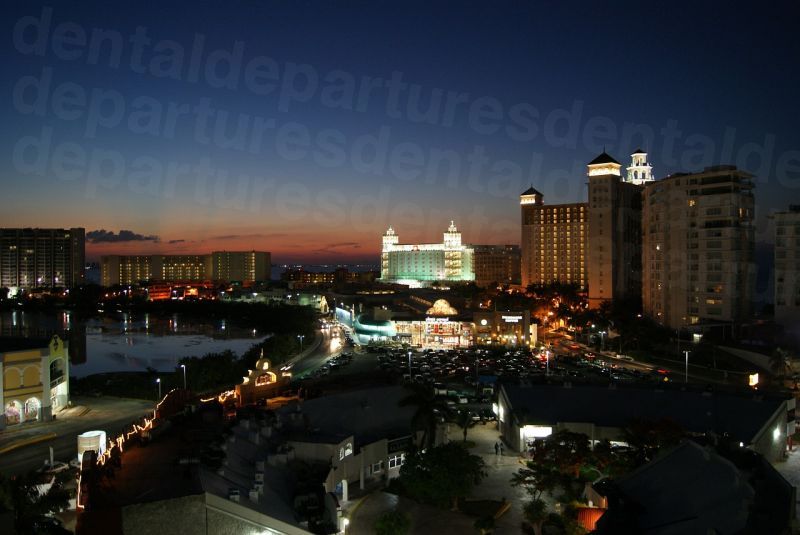 What's also great is that the money you will save will cover all your travel expenses and you will still have heaps left over.
2. Select A Top Surgeon
Cancun is known for its low prices and also its high-quality surgeons. Let's find out more about our favorites.
Dr. Luz del Carmen Lopez is an elite plastic surgeon with 26 years experience. She has top Mexican qualifications and memberships to a variety of international medical associations. Furthermore, she is well liked by her patients, as demonstrated by the reviews left on our website.
Dr. Martha Patricia Panamá is another top cosmetic and plastic surgeon. She has 11 years experience and excellent Mexican qualifications.
Dr. Rafael Velasco Marin has 25 years experience as a plastic and reconstructive surgeon. He is well-qualified and belongs to top Mexican medical associations. This makes him another excellent choice for a breast augmentation.
3. Work Out How To Get There
This resort town is located on the Yucatan Peninsula, in southeastern Mexico. The best way to get there is to fly. Cancun's international airport is very busy with numerous flights arriving daily from the US.
Have a look at different airlines to compare prices and make sure you're getting the best deals. Then book your flight online once you have decided.
4. Have A Great Holiday
You should not just be traveling to Mexico for top surgeons and a low breast augmentation price. Cancun is also a beautiful location for a holiday: one of the most popular in the country. The stunning beaches and coastline make an excellent location to relax. However, for those seeking a bit more, the resort town is also famous for its nightlife. Zona Hotelera is the main beachfront strip where you will find numerous restaurants, bars, and nightclubs
The resort town's top medical establishments differently make it onto the top breast augmentation hospitals list. Cancun has a range of top surgeons where you can get an amazing breast augmentation completed. Not only that, you will pay up to 70% less than you would at home, and can also enjoy a great holiday.