To get the perfect surgery done, you need to choose from the best breast implant clinics. Malaysia has many to choose from, but don't worry, we will help you get the perfect implants while also paying amazing prices.
1. Learn More About The Procedure
You want to make sure that breast implants are right for you. By doing your research you won't be in for any surprises. There are different types and sizes of implants, so you will want to have some idea of what's right for you even before you step inside a clinic.
A great way to get more information is to read some breast implant reviews. These will give personal information about patients' experiences. You should also look at some breast implant before and after photos. These will show you what's really possible.
2. Only Pay Amazing Prices
Malaysia private health care system is extremely affordable compared to that in Australia, New Zealand, and many other countries. Have a look at the breast implant costs below.
| | | | |
| --- | --- | --- | --- |
| | Price in Australia (AUD) | Price in Malaysia (AUD) | Savings (AUD) |
| Breast Implants | $6,200 | $3,700 | $2,500 |
| | | | |
| --- | --- | --- | --- |
| | Price in New Zealand (NZD) | Price in Malaysia (NZD) | Savings (NZD) |
| Breast Implants | $6,700 | $3,900 | $2,800 |
These prices can vary depending on the size and type of implants needed and other individual circumstances. However, these give a good indication of about how much you can save. In fact, this will likely cover the cost of your accommodation and flights, giving you a free holiday in Malaysia.
Now, you might be wondering if prices are low will the quality suffer. This is not true as long as you visit a good clinic. The lower prices are due to the differences in Malaysia's economy and cost of living.
3 . Visit One Of Our Verfifed Clinics
There are a variety of breast implant clinics in Malaysia. Not all are the same quality. To assure you only visit a world-class clinic, we recommend visiting one of our verified medical providers. These have all been extensively background checked by us. The breast implant surgeon's qualifications have all been confirmed, patient feedback is assessed, and the clinic's medical license is also verified. This assures you will only receive the best surgery.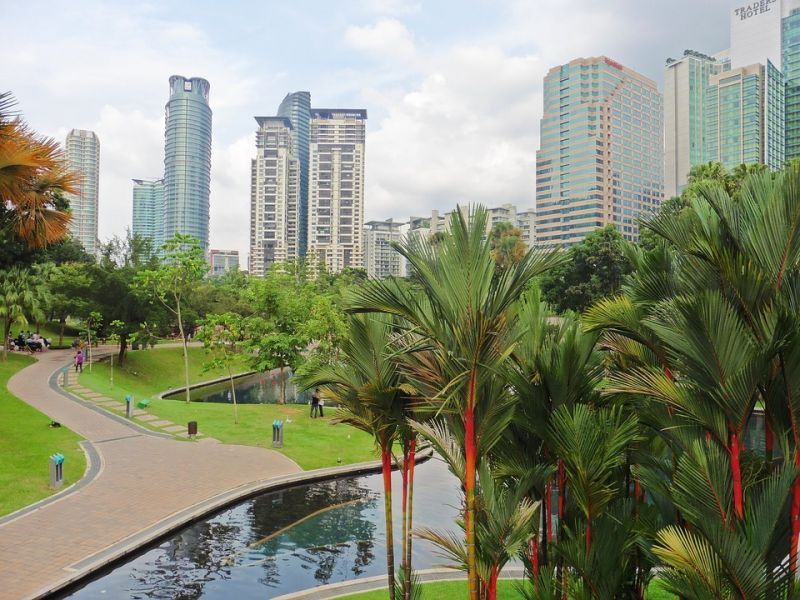 Conveniently located in Petaling Jaya is Dr. Ananda's Cosmetic Surgery. He has 22 years experience and a combination of top Malaysian and American qualifications. We recommend him as the best choice for your implants. Alternatively, how about a visit to the Clinic D'umra or the Laco Aesthetic Clinic . These are both modern medical establishments with surgeons trained to international standards.
To find out more about our clinics have a look at their pages on our site. You can read surgeon bios, request a quote, and even book a consultation.
Now you know the top breast implant clinics. Malaysia won't let you down when it comes to medical surgery. To achieve great results and save money, we recommend making it your next destination.