Round breast implants a popular option for many reasons. They are natural looking and allow natural positioning and movement. Compared to teardrop implants, they are more fluid and result in a softer touch. Plus, their smooth shells prevent excessive implant ripples. Are you thinking about getting implants? If yes you need to learn more about how to get the best round breast implant in Bangkok.
Learn About the Top Clinics
Perhaps the closest thing to a "catch" in medical tourism is finding the right clinic. It's a genuine concern especially if you're traveling to another country. It's never a good time to choose the wrong clinic, least of all when you're thousands of miles from your home. Luckily, Medical Departures tell you a lot of what you need to know about the clinics you should be considering. In this case, you would want to learn about clinics that offer the best round breast implants in Bangkok. Here's a list of the top 3 names you will find useful: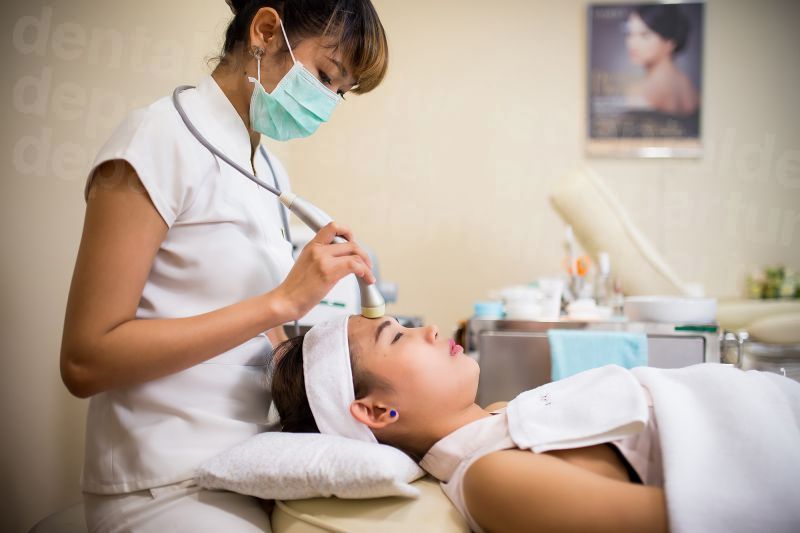 You don't have to fly blind as you head to a medical tourism destination. Nor is it a hassle to learn about the clinics abroad. The Medical Departures portal provides you all the important information you need for your medical holiday. Of course you can contact the clinic for more information and discuss your needs.
Learn the Round Breast Implant Cost Bangkok has to Offer
The chance to save thousands of dollars (without compromising your health) is what drives the medical tourism industry. You don't have to pay the pricey medical establishments in your city Down Under. Here's a cost comparison that shows how much you can save:
Cost of breast implant in Australia: AUD $16,500
Cost of breast implant in New Zealand: NZD $18,000
Cost of breast implant in Bangkok: AUD $ 6,385, NZD $6,951
So based on these average prices you can easily save AUD $10,000 (NZD $11,000) by getting the round breast implants in Bangkok instead of back home. You should contact the clinics mentioned above and ask for personalized quotes. Whatever the actual price, it will be in the range shown here.
The prices are lower in Bangkok thanks to lower operating costs and cost of living as well as higher competition, as compared to in Australia and New Zealand.
Learn to Ignore Myths
There are many myths regarding medical tourism that keep women from benefiting from the low-cost round breast implants in Bangkok. You should know what these myths are so you don't get confused. Here are a few of them:
"Medical tourism requires you to risk your health"
"Foreign clinics keep prices low because they offer sub-standard services"
"You won't save money after factoring in the airfare and accommodation"
"Medical tourism is too much of a hassle"
By reading this article you can see that all of the above are just misconceptions. All you need to do is find the right clinic (made easy by Medical Departures) and you can get the best round breast implants in Bangkok.