Luckily, facelifts are now accessible to everyone. Lower facelift clinics in Tijuana have affordable prices and are on par with international clinics as far as standards and quality is concerned.
There are so many ways to do a facelift. Doctors can do either an upper, mid or lower facelift to address the problem area. Usually, a lower facelift would target the signs of aging on the neck and other parts that might be associated with it. The term "lower face" includes everything that is below the corners of the patient's mouth. This includes the nasolabial folds (laugh lines) and jawline. In many cases the patient may require a procedure to the chin and the neck.
To get their treatment in Tijuana, international patients can visit Ricardo Vega Montiel for assistance with their aesthetic needs. For the past17 years Dr. Ricardo Vega Montiel has been one of Mexico's most successful and renowned plastic surgeons. Together with his team of experts, they deliver only the best corrective plastic surgery.
Check out the listing on our site for Ricardo Vega Montiel. Reviews from former patients are available, as well as other useful information to help you decide whether a clinic or procedure is right for you. There are also before and after photos so you can see what kind of results are achievable.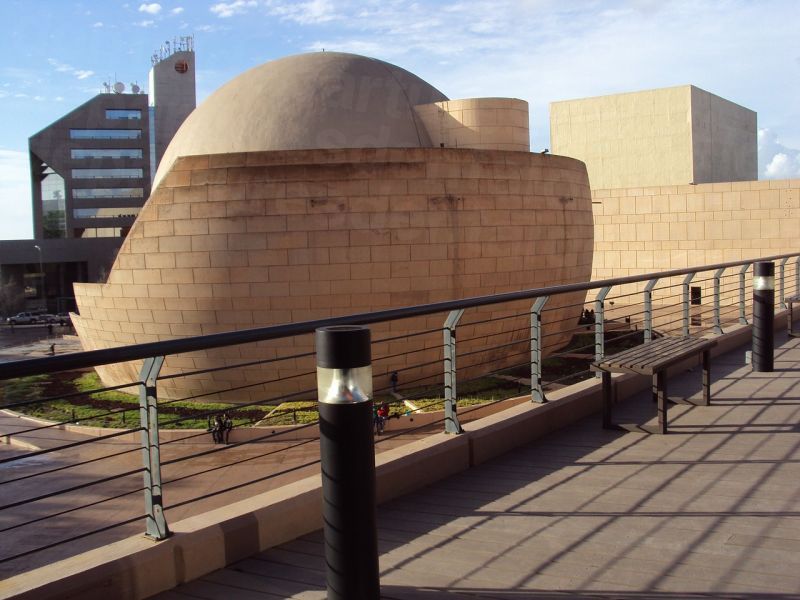 If looking at photos and videos are not enough for international patients, then they can always visit us at Medical Departures for additional information. Additionally, we have other free services that are available to our international patients such as access to our TOP CLINICS , CUSTOMER SERVICE , FREE QUOTE S and help desk.
Is budget your main concern? We guarantee that you will be paying less at the Ricardo Vega Montiel. Price at the clinic is among the most affordable in Tijuana. Here is a Medical departures price list:
PROCEDURE

US$

CAN$

AUD$

COMPARISON

NECK LIFT

$10,735.00

$ 13,416.00

$ 14,110.00

INTERNATIONAL

$ 4,900.00

$ 6,124.00

$ 6,178.00

Ricardo Vega Montiel

45.60%

45.60%

43.80%

% PATIENTS PAY

SCULPTRA P/VIAL

$952.00

$1,189.00

$1,200.00

INTERNATIONAL

$793.00

$991.00

$1,000.00

Ricardo Vega Montiel

83.20%

83.40%

83.30%

% PATIENTS PAY
If patients want to remove the signs of aging on the face then they must visit one of the lower facelift clinics in Tijuana that we recommend such as the Ricardo Vega Montiel aesthetic clinic. Come and regain your youthful look with us here in sunny Tijuana!