We routinely get asked the question whether-or-not it is worth travelling to Indonesia for Lip Enhancement surgery? Indonesia has some of the most desirable holiday destinations in the world such as Bali, but the most surprising factor for many is that Indonesia has a thriving medical tourism scene. So, is it worth it to fly into Indonesia for your lip enhancement treatments?
Do You Need a Holiday?
If you were going to choose between having a holiday or finally getting the lip enhancement treatments you have been considering, why don't you kill two proverbial birds with one stone? Because the prices for lip enhancements in Indonesia are so immensely affordable, approximately 90% cheaper than in the West, you can have a sun-drenched holiday in Bali and save vast amounts of money on your lip enhancement surgery. Indonesia might well be the cheapest place in the world for lip enhancements, so it only makes sense to take advantage of these phenomenal prices.
Bali Island is already a popular holiday destination for tourists from Australia, New Zealand, Europe and America. Some of the most desirable holiday locations on the island for a medical tourism holiday are Nusa Dua, Kuta and Denpasar.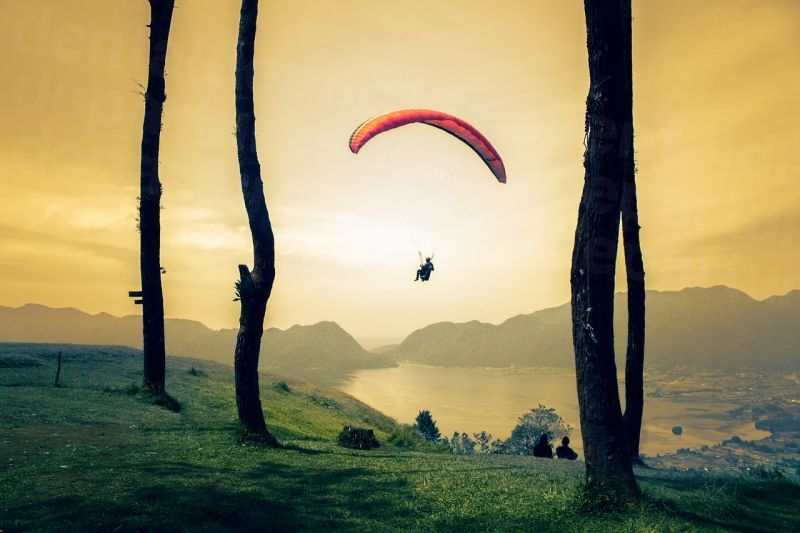 While you are considering your Indonesian lip enhancement clinic options, you can also start thinking about the things you can see and do in Bali such as relaxing on the jaw-dropping beaches such as Bingin Beach, Sanur and Green Bowl Beach. Popular places of interest in Bali include the Bali Safari and Marine Park, Tanah Lot Temple, Mount Batur and many more. If you are thinking of booking a holiday to take advantage of low-cost medical tourism prices, nowhere can match Bali.
Reliable Bali Clinics
One of the man reasons why it's so worth it to visit the island for your medical treatments is because of the quality of the Bali lip enhancement clinics on offer. Bali has a cool selection of clinics that operate to the highest international levels that appeal to patients from the West. When you are looking to find a prestigious and highly recommended clinic for your lip enhancement surgery, Indonesia clinics in Bali such as Rejuvie Aesthetic Anti-Aging clinic is an inspired choice. This is one of the most reliable clinics in Bali for Lip enhancement.
The Price is Worth the Journey
The most affordable lip enhancement cost Indonesia clinics can offer international patients is dramatically cheaper than in the West. The immense value-for-money means that it is well worth the journey to visit Bali for your treatments. Here is a sample of the prices for lip enhancement in Indonesia in comparison to prices in the Western world: US $ 262 (CAN $333; UK £195; Euro €221; Aus $339; NZ $373), compared to the prices in the US $ 2,700 (CAN $3,413; UK £2,041; Euro €2,296; Aus $3,800; NZ $3,891).
When you are looking for a viable option for Lip Enhancement surgery, Indonesia might be in SE-Asia, but it is well worth the journey to take advantage of the cheapest prices imaginable and top-notch holiday destinations such as Bali.