Do you want full, pouty lips for an affordable price? Getting a lip filler in Bangkok is one the most inexpensive lip filler procedure in the entire region! Their cheaply offered lip filler promises you the same high-quality results you can get from anywhere else, only you'll spend much, much less!
Isn't it amazing? After reading this lip filler review, Bangkok is going to be the next city for your holiday vacation!
Where is Bangkok?
Bangkok is the capital of Thailand, one the best places to go to when you're thinking of going abroad without completely depleting your funds. Despite its low-cost food, and inexpensive accommodations, Bangkok offers you an authentic, luxurious experience. In Bangkok you will find great, quality services for less, be it medical or cosmetic or just simple holiday recreations. See graceful, cultural landmarks of temples and palaces, experience unique attractions, like Thai boxing, shop 'till you drop and eat unique dishes native to the city!
How is Lip fillers done?
The use of the Lip Filler is a manner of lip augmentation that requires no surgical process; it adds volume to the lips via the injection of implants designed for lip augmentation. It is a recent product in the market, made from natural/biocompatible or synthetic materials. Juvederm and Restylane are examples of lip fillers currently in the market. Results for using lip fillers however, are temporary; regular maintenance of the treatment is required.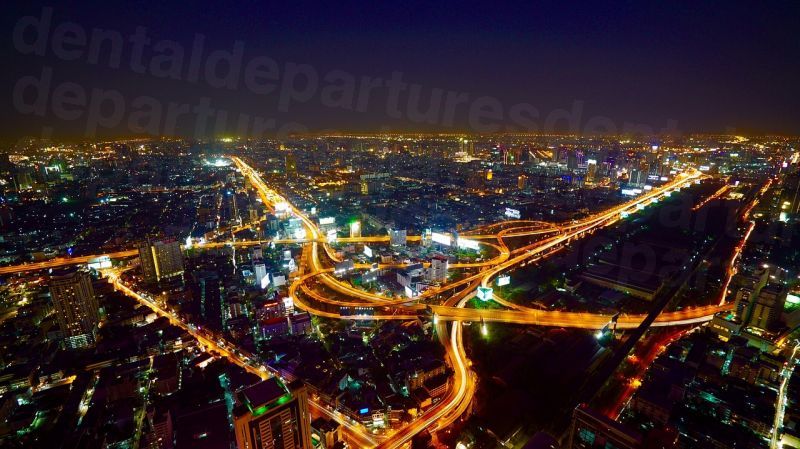 Here are the Medical Departures Recommended Clinics!
KTOP CLINIC boasts a number of treatments such as Liposuction, Breast reduction Breast lift, Nose surgery, Fat grafting, Fat contouring, and facial contouring. In KTOP CLINIC, your desires and preferences are the utmost importance.
Nirunda International Aesthetic Centre combines art and science together to craft bodily enhancements with fine, natural-looking results. Founded in 2007, Nirunda International Aesthetic Centre offers services meeting universal standards by international oriented professionals in their fields. Avail these promotional packages from Medical Departures for your benefit!
Natchanok Clinic - Ratchadapisek branch has over ten years of experience in the field of beauty enhancement, both surgical and non-surgical, making them more than capable in sculpting your fantasy into reality. Natchanok Clinic - Ratchadapisek branch is equipped with only the best of equipment such as Fractional CO2 laser, Lumenis One laser, and Body Tite Radio Frequency.
Want to save on Hotel and travel?
Medical Departures offers you exclusive Hotel packages at 20 plus hotels in the region when having your procedure done in Bangkok!
The Lip filler in Bangkok is an opportunity you cannot waste—great food, rich cultural experiences and most of all, quality lip fillers at affordable rates! Book now through Medical Departures and get the best lips you ever had, allow them to achieve their full potential!