Take Advantage of the Highly Affordable Liposuction Cost Penang is Offering
You can save 60%, even more, if you get liposuction surgery in Penang (Malaysia) instead of your home country. So if you are looking for the best liposuction cost, Penang is the ideal destination. It is a beautiful place with much to offer in terms of history, culture, art, food, and nature. The local medical tourism sector is also booming.
The Penang Chief Minister Lim Guan Eng not too long ago expressed the government's desire to make Penang into an even greater medical city that continues to offer first-rate yet affordable healthcare.
Not that this is not being offered to medical tourists currently. On the contrary, Malaysia enjoys popularity as one of the best medical tourism destinations in the world. So let's see how affordable liposuction in Penang really is.
Liposuction Cost in Penang
Let's do a quick cost comparison, shall we? The average cost of liposuction in Australia and New Zealand is AUD $7900 and NZD $8200 respectively. But the average cost in Malaysia is around AUD $2800 and NZD $3000. So are saving 63% on surgery costs, which are some pretty serious savings.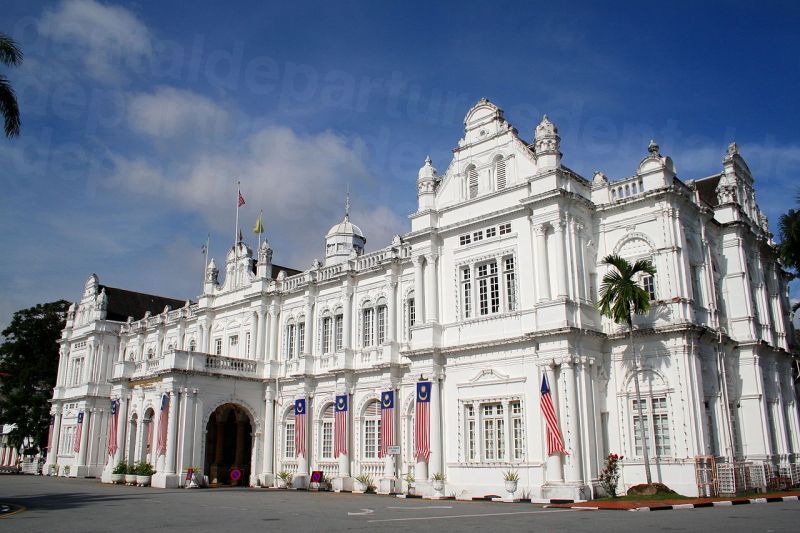 However, while the cost maybe attractive, you also need to find a reputed liposuction clinic. As both private clinics and the government are working hard to improve healthcare standards in the country, it has become easier to find quality clinics for surgery. Nevertheless, due diligence goes a long way in making your medical trip worth it.
Finding Quality Clinics in Penang
You can look for clinics using liposuction review websites. You can also ask for referrals of previous patients. When you are reading about different clinics, also look at their liposuction before and after pictures so know what kind of results they can deliver.
Even when you land at the Penang International Airport, you can search for clinics and even book appointments at the MHTC concierge. Although it is recommended that you make your arrangements before you travel.
Liposuction, as you know, is not done to reduce weight but to suck out fat from problem areas where the effects of diet and exercise don't seem to be working. Sometimes, people go for additional procedures before or after liposuction, such as tummy tuck surgery. If you want to get additional procedures, you can easily book appointments and get your visa extended without any hassle.
One of the best clinics for liposuction in Penang is LEH Clinic , which runs under the supervision of Dr. Louis Leh. He has an interesting profile and medical record. After his medical qualification from India, he did his post-graduate studies in the UK. He was also the president of the Malaysian Society of Aesthetic Medicine.
You can learn more about this clinic here at Medical Departures, your trusted source for quality clinics and hotels around the world. Book your appointment today. If you want to lower your liposuction cost, Penang is the place to be and Medical Departures is the place to be to learn more about the top clinics in this city.