Are you fed-up with stubborn fat deposits on various parts of your body and are contemplating liposuction? For its affordable liposuction price, Bangkok is a great destination, particularly if you are already visiting or are planning a holiday to this city.
Various kinds of liposuction
Liposuction is effective to remove stubborn fat deposits that do not budge no matter what you do since it is a targeted method to remove the fat. There are now different methods of liposuction available, many of them non-invasive and they can be used on large parts of the body or even parts of the face for achieving better facial contours.
Traditional liposuction is carried out under anesthesia and the fat is vacuumed from the body using cannulas. Incisions are closed usually by bandages.

Ultrasound uses sound waves to kill the fat cells which are naturally removed by the body over several weeks.

Radiofrequency uses waves in a procedure known as Thermage targeting fat deposits.

Cold laser is also used for the same purpose.

Other liposuction techniques use magnets and laser to kill the fat cells.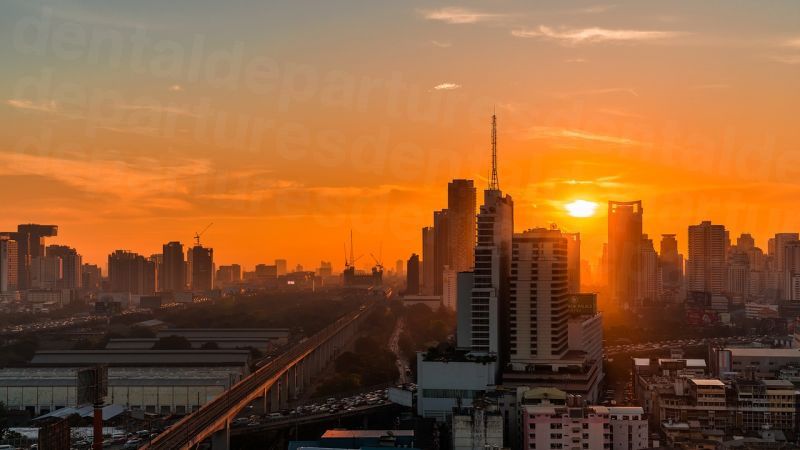 What are the do's and don'ts regarding liposuction?
While you may be enthusiastic about liposuction it is best to keep some aspects in mind before deciding on the procedure;
Do put your research in place and talk to qualified dermatologists and experts regarding the results you can expect after this procedure.

Find out how long it will take for results to be apparent

Maintain a stable weight before undergoing liposuction. Remember liposuction is not a permanent solution if you put on weight after the procedure.

Do wear compression garments after the treatments as medically advised.

Check with the doctor regarding any medicines or supplements you are already taking and also if you have any significant medical history.

Don't exercise vigorously or lift heavy weights or bend down after your procedure till you get medical clearance to do so.

Don't expect miracles – liposuction is not a weight loss procedure.

You should good skin elasticity for liposuction results to be excellent, otherwise you will have sagging skin as the fat disappears.
Clinics for liposuction in Bangkok
At Medical Departures we do our homework, so you don't have to. We check the quality of the clinics, the credentials of the doctors and offer the best price guarantee as well. This ensures greater safety for you. Among the quality-checked clinics that are listed on Medical Departures' website are top clinics like:
Yanhee Hospital Health & Beauty – this medical facility offers a high standard of care and treatment and is JCI accredited.
KTOP Clinic – this is the branch of the reputed Grand Plastic Surgery Hospital of Korea. It offers a wide range of aesthetic procedures.
Nirunda International Aesthetic Centre – this popular and famous medical center in Bangkok offers all kinds of aesthetic treatment to improve your face and figure including liposuction.
What is the liposuction price in Bangkok?
The cost of liposuction in an advanced country will be average of AUD6,388 (NZD7,000, £3,776, €4,265, US$5,015, CAD6,258) for this procedure. In Bangkok, liposuction costs around AUD1,860 (NZD2,038, £1,099, €1,241, US$1,460, CAD1,821) for similar work.
Book with Medical Departures and take advantage of the low liposuction price in Bangkok to get a better figure.