Where should you consider having a liposuction? Johor is on top of the choice.
Liposuction has become one of the most sought after cosmetic surgery procedures in the world because it is a safe and effective way to remove stubborn fat from your body. Liposuction is one of the great ways to achieve your aesthetic goals and deliver a positive mental aspect afterwards. This procedure gives patients a better-than-before lifestyle opportunity. Considering liposuction? Johor is one of the top choices that you should consider.
With liposuction, contouring one's body is possible. The procedure works by removing excess fat during the surgery. These excess fat cells are sucked out from your body to help you regain a trimmer and younger look. Liposuction costs vary according to single or combined surgeries. Here are the prices for the procedure.
INTERNATIONAL PRICES VS JOHOR, MALAYSIA PRICE
PROCEDURE

AUD$

NZD$

US$

COMPARISON

LIPOSUCTION

$ 8,600.00

$ 8,949.00

$ 6,000.00

INTERNATIONAL

$ 2,761.00

$ 2,878.00

$ 2,098.00

JOHOR
Liposuction surgery helps you slim down and reshape specific areas of the body where localized fat are deposited. Commonly the problem areas are: thighs, hips, buttocks, abdomen, waist, upper arms, back, inner knee or calves. The localized fats in the areas can be eliminated together or separately. For the procedure to be successful you need to consider a great liposuction clinic. To assist international patients in their quest is made easy through Medical Departures. We have investigated the top clinics in the country for quality care and qualifications of the staff.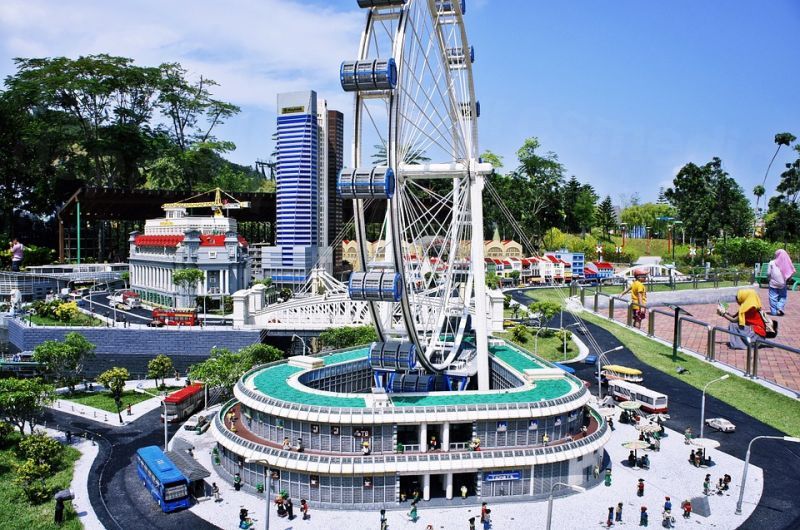 Beverley Wilshire medical centre is widely-respected for its professionalism and modern liposuction treatment facilities across Malaysia. The centre has branches located in Kuala Lumpur, Petaling Jaya, and Johor Bahru. They provide expert treatments in craniofacial surgery, burns care, tummy tucks, breast surgery, facelifts and liposuction. The center also offer eyelid surgeries (blepharoplasty) and nose surgeries (rhinoplasty), as well as a range of non-invasive treatments designed to improve the appearance and quality of the skin, including chemical treatments, botox injections and laser therapies.
The clinic had been reviewed by Melani and her liposuction review stated: "Excellent price and surgeon. I would highly recommend to all! Beverly Centre is a beautiful place. Everything was perfect. Fantastic results! I will look in to a Mastopexy (Breast lift) next year with Doctor Jalil and liposuction on thigh area."
With that, Beverley Wilshire medical centre in Johor should be your next stop for liposuction. Moreover, if you are still curious what happens when someone undergoes liposuction, before and after videos are available from the clinic to provide visual evidence of the fantastic results achieved. Though, patients are likely to feel some soreness after the procedure, it will start to subside after a week. Patients should start to feel much better then and find day-to-day activities easier to manage and able to recommence vigorous or strenuous activities after 6 weeks.
With all the proof to be considered; proof of the before and after the procedure, client's reviews, clinics that highly specialized in liposuction and offers affordable procedure. If it's time to undergo liposuction; Johor clinics are a good choice for your procedure!