One of the reasons for the rapid growth of medical tourism is the affordable healthcare and cosmetic surgeries. Thus Liposuction prices in Costa Rica are much lower than what you would pay at home for the same treatment.
Costa Rica has an excellent health system and is ranked No. 1 in Latin America by the World Health Organization and even ranks higher than Canada and the United States for healthcare. This is largely due to its world-class, state-of-the-art facilities and top-quality internationally trained surgeons.
Prices for liposuction in Costa Rica start at USD$3,700 (CAD $4,481) compared to USD$5,015 in America and CAD$6,769 in Canada. US veterans get a further 10%discount when you book with Medical Departures, and what's more, you can get a holiday in one of the world's most sought after locations before or after your surgery – and all for far less than what it would cost at home!
What is Liposuction?
Liposuction, also called lipoplasty, is a cosmetic surgery that permanently removes unwanted body fat cells by "sucking" out small areas of fat usually around the buttocks, hips, thighs, and tummy.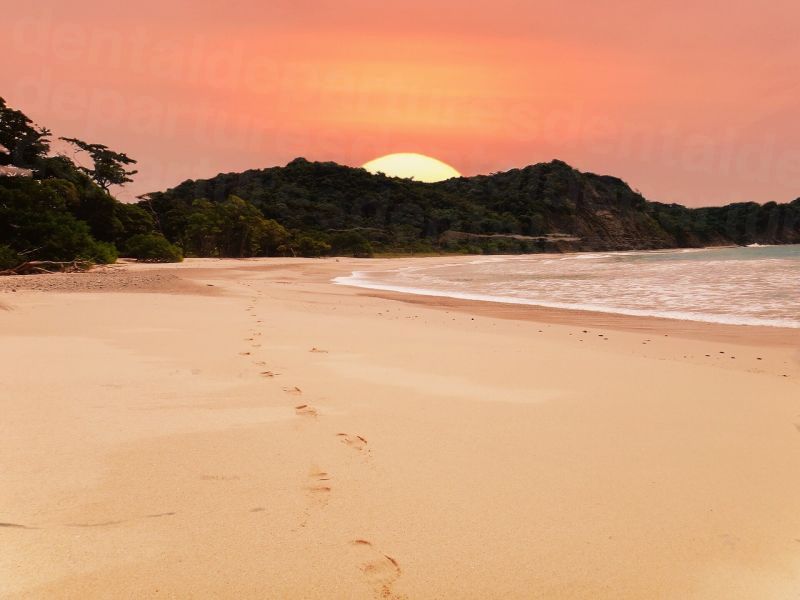 Getting the best quality treatment and surgeon are very important. As such, when you book with Medical Departures you are assured that clinics like Pablo Solis and Gustavo Chavarria have been thoroughly vetted and adhere to the highest standards with regard to equipment, hygiene and safety measures. We conduct background on all doctors, clinics and hospitals which includes legal and criminal records, verifying qualifications and professional memberships, and confirming all prices.
Offering cosmetic and reconstructive procedures, Dr Solis, a specialist in plastic surgery, and his team uses innovative techniques, including microsurgery. Dr Solis works alongside a specialist, skilled team at both the CIMA Hospital and the Catholic Hospital, two prestigious hospitals with excellent, world-class healthcare facilities.
A specialist in Plastic, Reconstructive and Aesthetic Surgery with more than 20 years' experience, Dr Chavarria is Board Certified in Costa Rica and with the American Society of Plastic Surgeons (ASPS). Dr Chavarria and his team offers a comprehensive range of plastic surgery procedures with state-of-the-art facilities, equipment and technology.
Get in touch with Medical Departures to find out more about the Liposuction prices in Costa Rica and the all-inclusive medical packages available.