Liposuction is a great way to get rid of unsightly body fat. It's quick efficient, and the results can be stunning. Unfortunately, it comes at a high cost, especially if you live in a country such as the UK, Australia, Germany, or the US. In western countries, the cost of liposuction can reach up to almost $10,000. That's enough to make almost anybody think twice. However, what if I told you that you could get the liposuction you need for a price that you deserve? In Thailand, affordable cosmetic surgery is within your grasp. The average cosmetic procedure is substantially less expensive than in western countries, without sacrificing the quality of the procedure. In this article you can learn about the best clinics in Thailand, liposuction prices, and how you can save thousands of dollars on your liposuction operation!
About Thailand:
Thailand is a relatively small country, located in the heart of South East Asia. It is one of the most popular tourist destinations in the world, attracting over 32 million foreign visitors a year. People come from all over the world to enjoy tropical islands, bathe in the sun, trek through nature, take in the ancient relics, and enjoy the local cuisine. Thailand has something to offer everyone, including those looking for high quality affordable cosmetic surgery.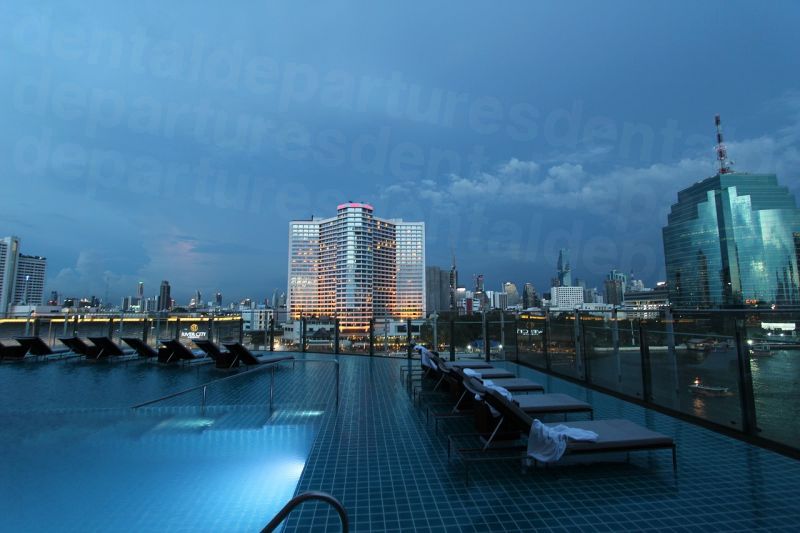 Liposuction Prices at the Top 5 Clinics in Thailand:
For your convenience, we've put together this list of our favorite clinics along with liposuction cost, location and booking information. You can compare these with the average price of $6,000 you would pay in the USA.
Clinic

Location

Liposuction Price (USD)

Starting Price

Bangkok

$2,524

Bangkok

$1,907

Bangkok

$1,524

Bangkok

$1,467

Bangkok

$1,232
And that's not all they have to offer. In addition to Liposuction, these clinics offer a vast array of affordable procedures, including face lifts, tummy tucks, sex reassignment surgery, rhinoplasty, breast augmentation and reduction, hair transplants, laser hair removal, Botox, and much more. On average, cosmetic surgery in Thailand is approximately 60% cheaper than it is in western countries. So what are you waiting for? Pack your bags and head over to the land of smiles, and get ready for the vacation of a lifetime.
Is it safe?
Thailand is absolutely safe to travel around. With almost 20% of the country's GDP dependent on tourism, they know how to take care of their foreign guests. The hospitals and clinics all feature the most modern and up to date medical technologies, techniques, and procedures. Many of the doctors and their staff possess advanced degrees obtained from medical schools in the USA, Germany, and the UK. They are fluent in English, and will strive to have you leaving looking like your best self.
If you still have questions about Thailand, liposuction prices, or clinics feel free to reach out to us through our customer service representatives.