The cosmetic and plastic surgery field is growing at a high rate since the procedures became popular. Currently, the belief that the treatments offered in this field are meant for people who have self-esteem issues has been buried. Stay-at-home moms, as well as top models across the world are going for aesthetic procedures like liposuction. Malaysia is an option if you want to combine a holiday with top-quality, affordable surgery.
Have a look at our top-rated liposuction surgeons in Malaysia:
a) Dr. Louis Leh
Dr. Leh is an India qualified surgeon who has been working in the field for the last 31 years. He has held various leadership positions throughout this journey and received a lot of praise as far as his work is concerned. He has mastered the English language, Chinese and Malay so as to communicate effectively with the diverse clients he receives.
Despite the expertise, you will not be treated poorly at his clinic. He holds every person coming to seek services or even advice highly. He will create time to listen to all your issues in order to give you the best advice. If you get a chance to be served by Dr. Louis Leh then you can be sure that the outcome of the surgery will be great.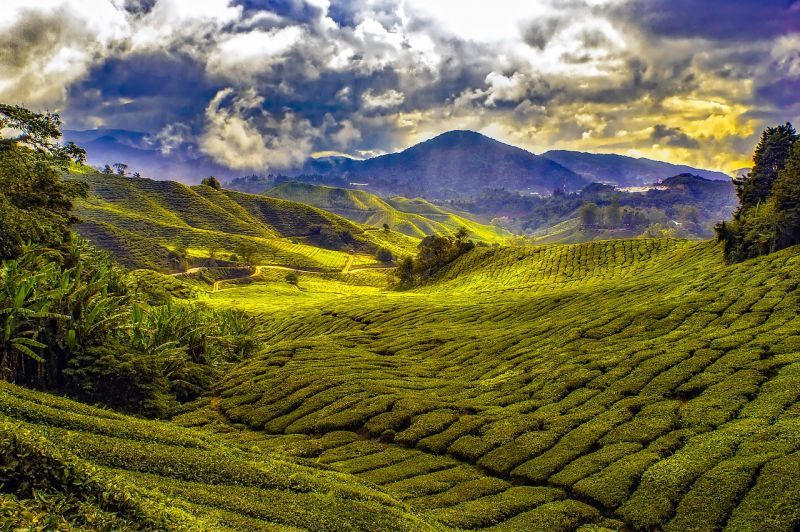 b) Dr. A. Ananda Dorai
Dr. Dorai is a masters degree holder in plastic surgery. He has also done fellowships in reconstructive, burns, aesthetic surgery and laser fields. He is able to offer exemplary services in all these fields, not to forget liposuction. He has been working as a doctor for 22 years now and he has taken an interest in learning languages to serve his clients better. Dr. A. Ananda can fluently speak and write in Malay, Tamil, Indonesian and English. He is a member of a number of professional associations which are committed to the progression of the industry.
c) Dr. Inder Kaur
She is a medicine and surgery graduate who has been running an aesthetic clinic for the past 30 years. Her passion for aesthetics started way back when she was an undergraduate, and from that time she knew that is what she wanted to do after graduating.
She is a member of fellowship in Dermatological laser surgery and fluent in Punjabi, Malay, English, and Hindi. Her work is exemplary and she aims at being perfect in every procedure that she does.
d) Dr. Felicia Soong
Dr. Felicia is an MD who is experienced in liposuction as well as other medical procedures. She is fluent in Chinese, Malay, and English and has been offering liposuction treatments for the past 11 years.
e) Dr. Tristan tan
He is a specialist in laser and aesthetics. He has 11 years of experience to his name and great reviews as far as liposuction is concerned. He is among the best if you are seeing liposuction surgeons.
Price
You will pay between USD $ 2751( CAN $3549, UK £ 2135 AUD $ 3621) in Malaysia for liposuction compared to USD $12,000 in the United states for the same( CAN $15,482 UK £ 9314 AUD $ 15,796).
Besides the best liposuction surgeons, Malaysia will offer you the best vacation time too. There are tons of things to do and places to visit including some of the best-rated beaches in the world. You cannot afford to miss out on this. Ask our Customer Care Team if you've any questions.