Are you looking for dermal filler clinics? Johor Bahru's will exceed your expectations. With high quality cosmetic centers, manned by experienced dermal filler doctors, in Johor Bahru you are certain of getting the kind of work you need and that too at an affordable rate.
The importance of finding good quality dermal filler doctors
You may well think that since dermal filler treatment is minimally invasive and consists only of injections, it cannot be very complicated. It is not really, but you do need an experienced doctor for many reasons. The doctor should know which dermal filler should go where as all are not suitable for various areas of the face.
He or she should also be able to judge the right amount of filler to be used. If it is too little, it will not work as it is supposed to. If it is too much you will have odd swollen areas on your face. The other important aspect is allergy testing – simple hyaluronic acid fillers are generally safe to use, but others do need to be tested for possible allergic reactions. For these and other reasons you also need to go to dermal filler doctors practicing at high quality dermal filler clinics.
Dermal filler clinics in Johor Bahru
Johor Bahru has numerous cosmetic centers that do dermal filler treatment. However, if you see Medical Departures' site you will find quality-checked clinics that we have vetted and verified. Among these clinics are
Estee Premier – this high quality clinic is part of the Asia Group of Clinics that has 13 branches in different parts of the country. It offers a wide range of plastic surgeries and cosmetic treatments including dermal filler treatment.
Beverly Wilshire Medical Centre – the medical director of this chain of clinics is Dr. Nasir who is highly qualified and experienced and is an FRCS from Edinburgh. The medical centre offers various plastic surgeries and cosmetic treatments.
Skin Gym Laser Center – this clinic offers all kinds of non surgical cosmetic treatments that will help you look your best. It is headed by Dr. John Ding who has a diploma in Aesthetic Medicine from the American Academy of Aesthetic Medicine .
Orchid Clinic – this clinic specializes in cosmetic treatments that enhance your appearance. Its anti-ageing treatments help turn back the clock and it has its own range of cosmeceuticals.
Hon Aesthetic Clinic – this is an aesthetic medicine clinic that offers various non-surgical alternatives that require little or no downtime to improve your skin and facial features.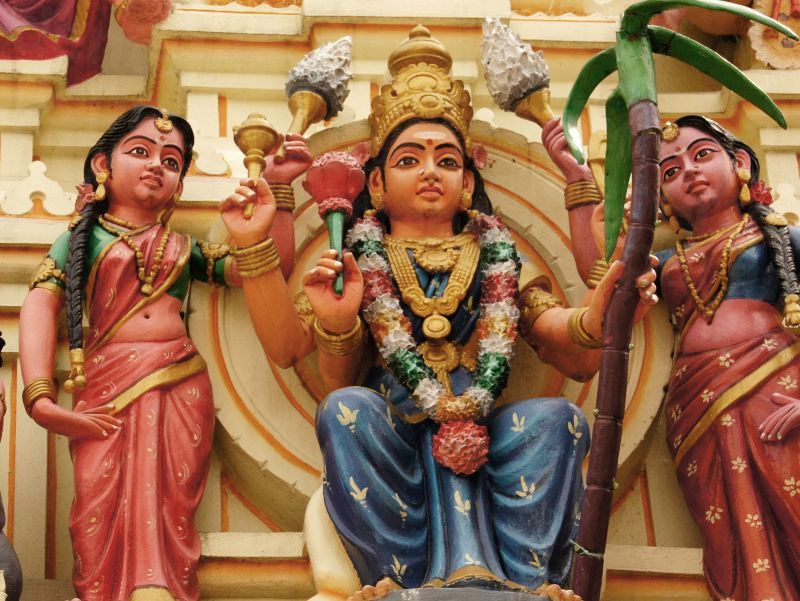 Dermal filler cost in Johor Bahru
The dermal filler cost in this city is very affordable. However, costs vary a great deal and depend on the kind of filler used and how much of it is needed. In the U.S. and other advanced countries you would pay an average of US$750 (CAD980, £607, €702, AUD994, NZD1,041) for Juvederm treatment. In Johor Bahru, you would pay much less.
Check out dermal filler reviews and book with Medical Departures at one of the top dermal filler clinics at Johor Bahru so that you go back home with a more youthful appearance.