Thailand is easily one of the most popular places in the world to visit for a holiday. The 'Land of Smiles' is a true hub of culture, and stunning sights and sounds. Thailand is also an epicenter for affordable medical and cosmetic treatments. If you are looking to find a clinic for a chemical peel, review Thailand as a location – it offers high-quality and great prices!
Is Thailand Really Popular for Medical Treatments?
Because people usually think of hedonistic nightlife, ladyboys and sunshine when they think of Thailand, medical tourism is usually an afterthought. However, Thailand has proven itself as one of the most reliable and affordable places in the world for medical and cosmetic treatments.
In this day and age, Thailand's reputation as a medical tourism holiday destination is beginning to really shine and be taken seriously. If you are scouring the internet trying to find a clinic for your chemical peel, review Thailand 's clinic listings which will provide you with some great options.
Thailand is so popular for cosmetic treatments not only because the prices are exponentially cheaper than in Europe or Australia, but also because the quality of said clinics and services.
Highly-Recommended Body Lift Clinic
Thailand appeals to a wide cross-section of international patients from across Europe, New Zealand, the USA and Australia, but finding the right clinic is ultra-important.
One of the most highly-ranked clinic on the Medical Departures website by former patients is the Beauté Equilibrée Medical Spa and BEQ Clinic . In Bangkok, it has two branches in the City – Siam Square and Silom.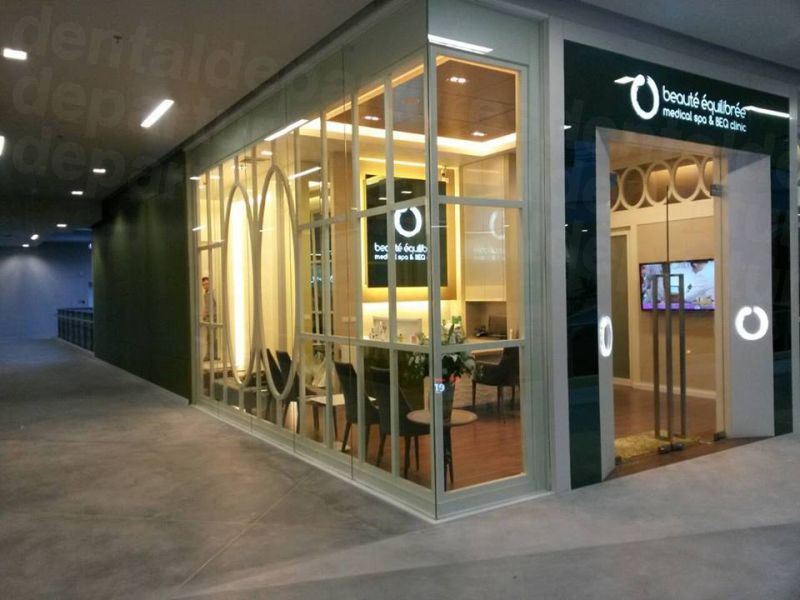 This quality cosmetic treatment center has the finest reputation in Bangkok for chemical peel treatments. The clinic has English-speaking staff, a friendly environment that caters to Westerners and onsite specialists that are trained to the highest levels. When you are looking to find a clinic that ticks all the boxes, this is the perfect option in the eyes of former clients.
Chemical Peel Prices
The chemical peel cost at the Beauté Equilibrée Medical Spa in Bangkok is one of the cheapest you will find online. The low prices in Thailand are the main reason why the nation has become such a popular place for medical tourism over the past 5 years. Here are the average prices for chemical peel treatments in Bangkok at Beauté Equilibrée:
US$50 (CAN $62; UK £38; Euro €44; Aus $66; NZ $69), compared to the prices in the US $200 (CAN $249; UK £151; Euro €169; Aus $270; NZ $280).
The price difference really is massive.
Ready for your chemical peel? Review Thailand's clinics, compare prices and book your appointment with Medical Departures online – or talk to our Customer Care Team if you'd like further information.