Understanding the Malaysian Medical Tourism Market
Although the facelift price in Malaysia will no doubt raise a few eyebrows and garner some interest, is Malaysia really a great option for international patients? The short answer is unequivocally 'YES'!
The main problem people have with visiting SE-Asia for medical treatments is that because the prices are so inexpensive, we automatically think that the treatments must be of inferior quality as well. If it seems too good to be true, it's probably because it is! That is a very good point, but that is also why Malaysia is getting such a great reputation because they merge the most affordable prices with high-quality treatments and services.
The most popular facelift clinics in Malaysia perform their treatments to the same high standards you would expect to see in America, Europe or Australia. The only thing you need to consider is how you can find a clinic that meets these criteria.
Facelift Clinics in Malaysia
Whether you are looking for facelift doctors in Kuala Lumpur or another Malaysian location, the one thing you need to remember is that finding a clinic that offers world-class treatments is the name of the game. At Medical Departures, we are an online medical tourism hub that has cut through all the nonsense to give you the best impartial advice on everything Malaysian medical tourism-related.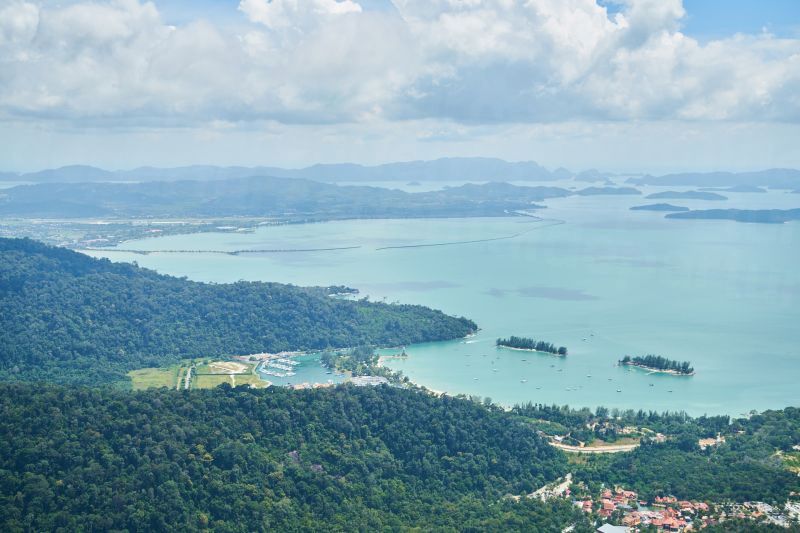 We have researched every aspect of the industry to find you the best options. You can look at a cool selection of facelift before and after pictures to see the results of the treatments, but in order to find a clinic that adheres to an international philosophy while giving you the most affordable facelift price in Malaysia, let us point you towards the most reliable clinics:
Beverly Wilshire Medical Centre Kuala Lumpur
Prices for Facelifts in Malaysia
When it comes to securing the cheapest prices in the world for facelift treatments, there are not many that can live in the same stratosphere as Malaysia. If you want to find prices that are over 80% cheaper than back home in the west, here is an example of the facelift prices in Malaysia compared against the prices in America, Australia, New Zealand, Canada and Europe: US $5,000 (CAN $6,490; UK £3,850; Euro €4,380; Aus $6,580; NZ $6,870), compared to the prices in the US $18,164 (CAN $23,221; UK £14,000; Euro €15,626; Aus $26,000; NZ $24,845).
Now you can see that the facelift price in Malaysia is cheaper than anywhere else, it is obvious that Malaysia is easily one of the most viable places on the planet for all manner of cosmetic treatments.