Why Malaysia, you may wonder? Because it offers excellent medical treatment at affordable prices – and the chance to enjoy a holiday at the same time. You will find highly professional doctors who take good care of you and help your achieve your cosmetic goals.
Do you need breast augmentation?
You may not need breast augmentation surgery, but may want it because you wish that you had bigger boobs. With small boobs you may sport a boyish figure that you may not be happy with. Or you may want to look bigger so that it improves your confidence and gives a boost to your sex life as well. With this surgery you will be able to fill out your clothes better, have a wider choice in terms of lingerie and show off your figure in swimwear and sportswear.
If you plan on having kids in the future and wonder about breast feeding, newer methods for this surgery will even allow you to do that. Of course, you have to let the plastic surgeon know about this when planning the surgery. And if you have apprehensions about implants, you can even opt for the fat transfer method to get bigger breasts. This is done by removing fat from other parts of the body and injecting it into the breasts. And with this method you also trim down the fatty parts at the same time. However, this method is only suitable if you have small breasts and only want to go up a size.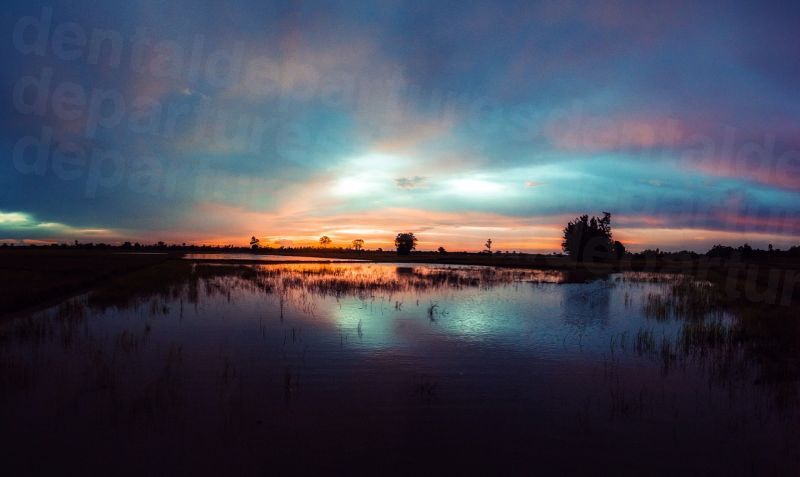 Top breast augmentation clinic in Johor Bahru
For breast augmentation, Johor Bahru makes good sense. It is not as crowded as Kuala Lumpur and not as laid back as Penang. Its location at the southern tip of Malaysia means that it is a short bus ride away to Singapore as it is only around 30 km away. So you can technically see two countries at one time, apart from exploring other parts of Malaysia. Besides there is much to do and see in Johor Bahru as well with colonial buildings, modern developments, theme parks, golf courses and more. You can go to one of the top clinics in Johor Bahru, booking through Medical Departures for a safe experience and the best price guarantee.
The Beverly Wilshire Medical Centre – Johor Bahru is a highly recommended clinic and is registered with the Malaysian Healthcare Travel Council. It is an ultra modern facility with top-notch facilities and amenities. You will get personalized care and treatment at this centre that offers all kinds of plastic surgeries, cosmetic treatments and anti-aging treatments to enhance your appearance and make you look more youthful. It is headed by Dr. Nasir, who has studied in foreign countries and is a member of the Royal College of Surgeons (FRCS) in Edinburgh .
What does breast augmentation in Johor Bahru cost?
When using implants for breast augmentation, the surgery can cost as much as AUD16,500 (NZD17,222, £9,693, €11,042, US$12,559,CAD16,447) in your home country. As against this in Johor Bahru you will pay an average of AUD6,324 (NZD6,600, £3,716, €4,232, US$4,814, CAD6,30).
Book via Medical Departures at a top breast augmentation clinic in Johor Bahru for your surgery