Are you looking for various anti-aging treatments, but the high cost is a deterrent? If you want an affordable anti aging treatment price, Thailand may prove to be right destination. Whether you are going there primarily for a holiday or your goal is to get low priced anti aging treatments you can get a great two in one deal.
Different anti aging treatments in Thailand
Thailand has a long history and culture of spa treatments and massages. In fact it is known for its alternative therapies. It is no wonder then that it also has a range of cosmetic clinics focusing on conventional western treatments. When you go through anti aging treatment reviews, Thailand will turn out to be a popular medical tourism destination for a number of reasons, chief being affordability.
While the more conventional and major anti aging treatments are surgical (facelift, body lift, neck lift, brow lift and others) these may be the last resort. The kind of anti aging treatment that is right for you depends on the quality of your skin and your age among other factors. Apart from surgery, there are many non-surgical options that are anti-aging and that can be availed of at a younger age.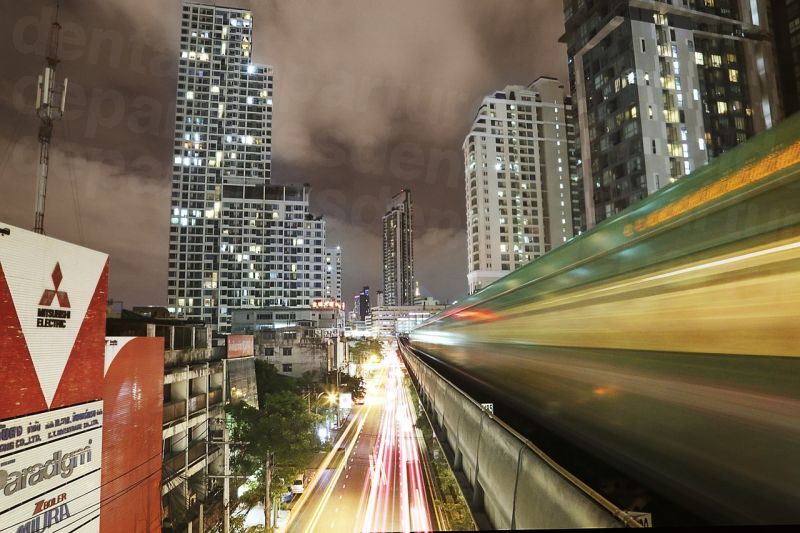 Popular wrinkle treatments include botox and dermal fillers. Then there are others like chemical or laser peels, dermabrasion or microdermabrasion, ultherapy, thermage and more. Often a combination of treatments will help you look younger and better than before, with smoother and tighter skin and, as the anti aging treatment price in Thailand is relatively inexpensive, you can afford more and varied treatments as well.
Which are the top anti-aging treatment centers in Thailand?
When you have a number of destinations and different cosmetic clinics at each destination to choose from it can be confusing and you may find it difficult to find the right one. That is why it is best to book through Medical Departures because we list only those clinics that we have quality checked. We also verify the credentials of the doctors and give you the best price guarantee. Among the top clinics in Thailand are:
KTOP Clinic – the clinic is in Bangkok and is the branch of the well-known Grand Plastic Surgery Hospital of Korea. It offers a wide range of anti aging treatments.
Nirunda International Aesthetic Centre – you can avail of a variety of anti aging treatments at this clinic which is a popular and famous medical center in Bangkok
Radiant Medical Phuket – this cosmetic clinic in Phuket specializes in various anti aging treatments that will help turn the clock back.
How much do anti aging treatments cost in Thailand?
Each anti aging treatment is priced differently, but whatever it is, is much cheaper in Thailand. To give you an example, for botox you may pay an average of AUD16 (NZD17, £9, €10, US$12.5, CAD16) per unit in Thailand but the same would cost you AUD20 (NZD21, £12, €13, US$15, CAD20) in a western country.
Book via Medical Departures and take advantage of the low anti aging treatment prices in Thailand.