For a medical tourism holiday, Malaysia is a great destination and the Lip Enhancement cost in Malaysia is very affordable, compared to standard prices Down Under, in the Americas and in Europe.
Why Malaysia?
Malaysia is a popular tourist destination with its rich rainforests and islands that harbour hundreds of beautiful, fine sand resorts. Foreign patients from all over the world come not only to enjoy the tourist attractions from different cities such Kuala Lumpur and Malacca, but to avail the affordable medical healthcare booming in the country.
Lip Enhancements? How Does That Work?
Lip Enhancements address a cosmetic problem. There are different ways to enhance your lips, depending on your desired lip aesthetic. The method can be surgical, involving incisions made under local anaesthetic.
Examples are the Lip Lift; increases the upper lid by making an incision under the nose and pulling the skin between upper lip and nose and shortening it. Lip Implants are implants inserted in incisions in the corners of the mouth. The Dermal Graft is when fat-grafts from deeper layers of the skin are inserted under the lip lining. Finally, the Vermillion Advancement is done by removing a strip of the coloured area of the lips. The lips are then stretched and joined back to the remaining skin.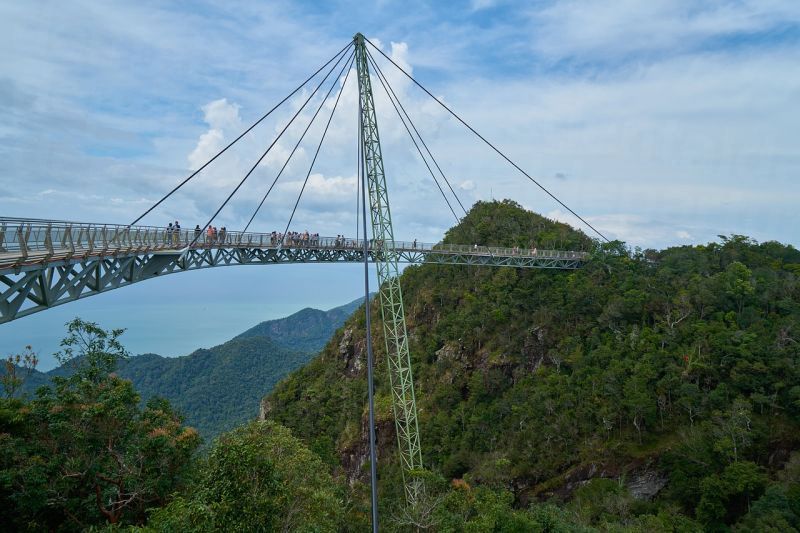 Non-surgical procedures involve no incisions; the Fat transfer method is where fat from another part of the body is sterilized and cleansed, and finally recycled by injecting it into the lips. Lastly, Fillers are made from natural/biocompatible or synthetic materials. Results are tentative so constant lip maintenance is required.
How Much Do Lip Enhancements Cost?
Before traveling to a foreign country most patients will want to know the current lip enhancement price. Malaysia offers are amazing in comparison to the standard price in other countries!
PROCEDURE
LIP ENHANCEMENT

US$

NZD$

AUD$

COMPARISON

$2,700.00

$3,749.00

$3,800.00

INTERNATIONAL

$1,018.00

$1,414.00

$1,301.00

MALAYSIA

37.70%

37.70%

34.20%

% YOU PAY

$1,682.00

$2,335.00

$2,499.00

YOU SAVE
Here are our top 3 Medical Departures Recommended clinics!
Beverly Wilshire Medical Centre - Kuala Lumpur attracts a myriad of international patients with their popular high-quality, affordable treatments. With their team of highly-educated staff, they offer a wide range of surgical and non-surgical procedures. In Beverly Wilshire Medical Centre – Kuala Lumpur your general health and wellness are of utmost importance. Come and avail the wondrous Medical Departures No Worries Warranty !
Dr Inder Clinic was created by Dr. Inder, a pioneer in the field of aesthetics. Their team of highly-qualified professionals specialize in their own fields of aesthetic medical practices. Dr Inder Clinic utilizes the latest modern and state-of-the-art technology in the medical world today.
Leh Clinic offers fine-quality treatments from non-surgical cosmetics to surgical ones. Led by Dr. Louis Leh, the Leh Clinic combines the art of science, medicine, and aesthetics to cater to your cosmetic needs.
Want more exclusive Medical Departures promotions?
Check out these EXCLUSIVE Medical Departures travel promotions!
Beverly Wilshire Medical Centre – Kuala Lumpur:
Dr. Inder Clinic
Leh Clinic
Impressed with the Lip Enhancement cost in Malaysia? Have your very own plump, new lips—book now through Medical Departures and have your pouty lips on your vacation!