To attain the beautiful body that everyone desires, thousands of people undergo liposuction. Indonesia is a great location for medical tourism in Asia, providing cutting edge surgical and aesthetic procedures, but where should you choose? Here's a couple of ideas.
Liposuction is the process of sucking out the excess unwanted fat stored in different parts of the body like your tummy, buttocks, thighs etc. This fat will be removed permanently and so you will not require strict diets and tedious exercises to burn the lazy fat. The surgery is done under general anesthesia. The subcutaneous fat is irritated with the help of a cannula and this fat is suctioned out with the help of a small high speed suctioning device. If you take proper rest, you will be able to recover within a short period. Once the inflammation reduces, you will be able to notice considerable changes in the contour of your body.
In western countries, liposuction price is about 6000 USD ( 8600 AUD, 4642GBP, 7790 CAD, 8240 NZD, 5256 EURO).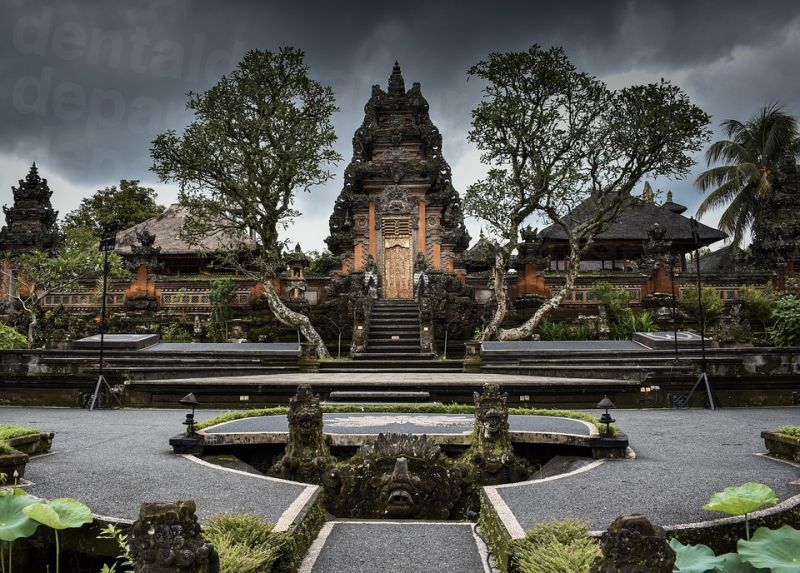 Indonesia offers a range of clinic for liposuction at an affordable cost. Some of the top liposuction clinics are:
BIMC Hospital Nusa is located at Bali, providing cutting edge cosmetic surgical care. Accredited by the Australian Council on Healthcare Standards International, the clinic is renowned for its internationally trained surgeons and staffs. The center at Nusa Dua offers cosmetic procedures and is specifically designed for international patients. The highly skilled surgeons along with their teams provide the best surgical care to its clients. Moreover the expenses will be far less than any western country. Cost USD 3,488 (AUD 4,624, NZD 4,960, CAD 4,708, GBP 2,724, EUR 3,252)
DnI SKIN CENTRE is a chain of clinic located at different places throughout the country. It offers a variety of cosmetic procedures including liposuction to the increasing number of medical tourist at an affordable cost. Started in 2004, under the leadership of Dr. I Gusti Nyoman Darmaputra, the medical team and staff will be there to provide the best cosmetic care. The cost of liposuction is around USD 524 – 898(AUD 695 - 1,190, NZD 745 - 1,277, CAD 707 - 1,212 , GBP 409 – 701, EUR 489 – 837)
In addition to the highly equipped clinics, Indonesia also has a reputed group of liposuction surgeons who will help you reach your goals.
All clinics on the website are verified by Medical Departures and thus provide the most updated treatment. Patients have always been satisfied by the services offered by the surgeons and staffs. Do remember to read what they have to say about their experiences in our liposuction review page. You will also be able to appreciate the significant difference in the pictures provided in liposuction before and after page. Your dream of having the perfect curves will definitely be fulfilled by liposuction. Indonesia will not only provide you with the best treatment but will rejuvenate your soul.