Are you looking for high quality, low priced liposuction surgeons? Mexico has plenty of medical surgeons available for both local and international patients at great prices.
Choosing the right surgeon
This is without a doubt the most important part of you medical adventure. Finding the right surgeon is the key component for your surgery.
If you settle with an unqualified surgeon based on a cheap quote, you can expect the results to be less than what you hoped for. If you spend a little extra money on a qualified, top-notch surgeon you will get the results you should expect.
Medical Departures wants to help make looking for a surgeon easily and quickly. We will help you by giving information on the backgrounds and qualifications of each doctor capable of the particular surgery that suits you. You'll also find real patient reviews, prices and much more on our site, so you'll have all the salient information at your fingertips. Here's some, to get you started: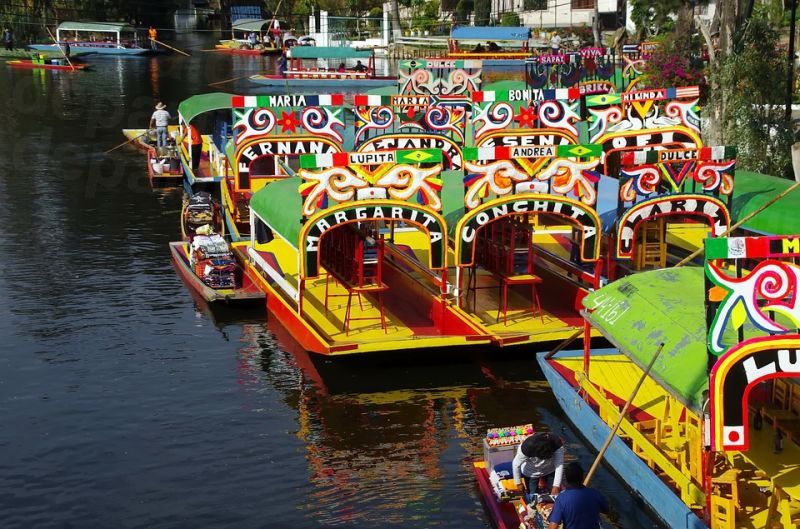 Ernesto Javier Acosta Abeyta - Hospital Universitario
Dr. Ernesto Javier Acosta Abeyta received his education from the Monterrey Institute of Technology and Higher Education. He later went on to specialize in general and reconstructive surgery.
Dr. Ernesto Javier Acosta Abeyta can be found in Merida, the lovely colonial city on Mexico's Yucatan Peninsula . He offers a wide array of both cosmetic and plastic surgery treatments, including breast implants, breast lift, tummy tuck, liposuction, lipo-sculpture, buttock augmentation, buttock lift, nose surgery and much more.
Dr. Ernesto offers patients, both local and international, pocket-friendly costs while featuring the latest technology and a renowned team of medical specialists.
Jesus Castro Osuna - Clínica Dr. Castro
Dr. Jesus Castro Osuna graduated from the School of Medicine of the National Autonomous University of Mexico. This doctor's specific craft focuses on burns at Sniners Hospital for Children, but he is also skilled in other areas of plastic surgery, including liposuction.
Ramon Navarro – Center of Medical Specialties
Dr. Ramón Javier Navarro Ceballos has over 27 years experience as a reconstructive plastic surgeon. He is one of the founders of the Center of Medical Specialties; has carried out more than 3000 operations and is a member of the International Society of Aesthetic Plastic Surgeons (ISAPS).
Raul Lopez – Laser Clinic
Dr. Raul Lopez Castillo and his expertly trained team offer full service plastic and reconstructive surgery with a specific focus on body contouring procedures such as liposuction, breast enhancement, and gluteal augmentation.

Dr. Lopez and his team also focus their work on advanced laser techniques. Their state-of-the-art surgical facility gives patients a wide selection of laser skin treatments to help restore vibrant, healthy looking skin.
How will I communicate with these surgeons – do they speak English?
This is a big concern to most international patients before booking with a doctor or surgeon of their choosing. However, many doctors who treat international patients are often fluent in several languages, including English. Medical Departures can assure you that the above surgeons can and will communicate clearly with you.
Check out these, and other surgeons for liposuction in Mexico via our listings.. For more information please call our customer service hotline we provide via Medical Departures.