Some people fail to make their arms firm despite doing daily exercise. Because of this, people opt to choose cosmetic surgeries to deal with this problem through a procedure called arm lift. Tijuana is situated very close to the US-Mexico border.
This is a very convenient medical destination for patients coming from North America who are searching for an arm lift. Tijuana has up-to-date healthcare facilities to give you high-quality medical services.
The world standard facilities in Tijuana are home to a large number of extremely well trained and highly qualified medical professionals. Finding an arm lift surgeon in Tijuana is an easy process and their results are spectacular.
Cammel Plastic Surgery is located in Tijuana, Mexico and its medical staff is specialized in the field of aesthetic and plastic surgery. The clinic is under the supervision of Dr Camacho-Melo, a certified plastic surgeon with wide-ranging training and outstanding education in aesthetic and cosmetic surgery. With the help of his dedicated and professional working team, the clinic provides a wide range of both surgical and non-surgical facial treatments, which includes:
Facelift
Eyelid surgery
Rhinoplasty
Lip augmentation
Chin & cheek contouring
Arm lift
Neck lift
Otoplasty (ear reshaping)
Botox and dermal fillers.
Cammel Plastic Surgery treats patients from San Diego, California and the rest of the United States.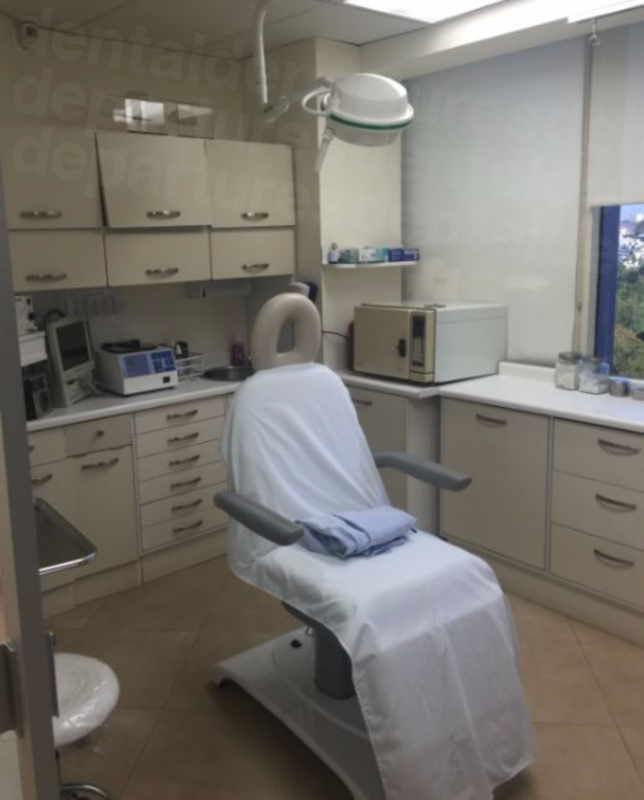 Dr Isabel Balza Mirabal is one of the most notable plastic surgeon in Tijuana. She earned her medical degree at the University Hospital Venezuela and started her private practice in 2004. She is also a member of several professional organizations, such as the Venezuelan and Mexican Boards of Plastic, Aesthetic and Reconstructive Surgery.
Despite her expertise, she still continues to study the most recent developments and techniques in plastic surgery. Her knowledge and dedication has helped her patients reach their medical and aesthetic goals.
Dr Balza offers surgical procedures which include the following body and facial treatments:
Mommy makeovers
Breast procedures
Tummy tucks
Liposuction
Facelifts
Nose jobs
Eyelid surgery
Ear reshaping
Facial trauma and injury surgery.
Reading a very positive Arm Lift Review can assure patients that the procedures and care is world class. A well-known and popular surgeon like Dr. Camacho has received positive remarks from his past patients. Here is one from Irene: "Dr. Camacho is an excellent doctor and an excellent person, that treats his patients with kindness and greast professional character, he is surrounded by his great team, God bless him for ever."
Arm Lift Prices in Mexico represents a considerable saving for patients needing this procedure.
| | | | |
| --- | --- | --- | --- |
| Procedures | United States | Canada | Mexico |
| Arm lift Cost | $6,800 | $9,000 | $2,300 |
Many patients from North America, especially those in the southern states visit Tijuana to take advantage of cosmetic procedures like an arm lift. Tijuana is considered by many patients as a more affordable medical destination for cosmetic surgery. So, if you are planning to undergo medical treatments and services, you don't have to go somewhere else. Clinics and hospitals in Tijuana, Mexico are just a flight away.