For an affordable breast augmentation Johor Bahru in southern Malaysia is proving a popular location for medical tourists.
Why Johor Bahru?
Johor Bahru (or JB as it's called by those who know it) is Malaysia's second largest city and welcomes around 16 million tourists annually. Because it is only minutes across the causeway to neighbouring Singapore, much of JB's population works in Singapore. Converseley, for Singaporeans Johor Bahru is inexpensive and many visit the city to shop—and to take advantage of lower cost elective medical services that are becoming unaffordable for many in Singapore.
The city offers a number of attractions including the Istana Besar Grand Palace and other notable buildings, Zoo Johor , shopping malls, the Hutan Bandar Jungle in the City and the Danga Bay recreational Park (which includes a theme park, restaurants, bars, shopping and scenic walks along the bay side). For families—or irredeemable Lego addicts—Legoland Malaysia offers giant sculptures and impossible forms crafted from millions of those colourful pieces parents of all walks have tripped over in the night.
The Quality of the Facilities in Johor Bahru
Private healthcare standards in Malaysia are well-established and generally high; the Malaysian Government is keen to promote medical tourism to the rest of the world. Malaysia has lagged behind its neighboring Southeast Asian countries that have been attracting medical tourists for decades. However, Malaysia's allure is obvious for medical tourists: the country is safe, with an abundance of lodging and restaurants; a tolerant cultural diversity prevails, and as a former British colony English is spoken widely. Best of all, Malaysia's medical care is among the least expensive of all the developed Asian countries.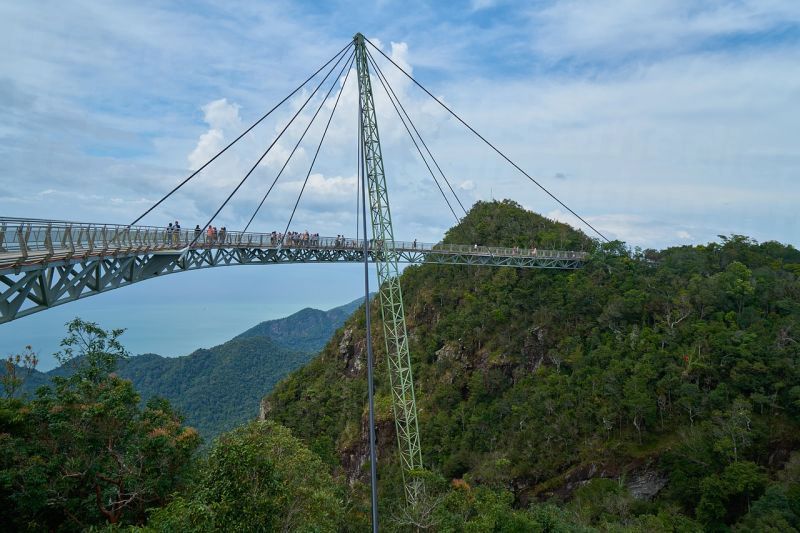 The clinics and hospitals that treat medical tourists are all licensed by the Malaysian Ministry of Health and many doctors in Malaysia choose to undertake at least part of their medical training abroad, particularly in the UK. Clinics like the Beverley Wilshire Medical Centre Johor Bahru are registered with the Malaysian Healthcare Travel Council and are geared to treating international patients in a modern, state-of-the-art facility.
When you choose a clinic through Medical Departures you are assured that we have performed background checks–doctors' qualifications and certifications, professional memberships and real patient reviews on each listing. You'll also find clinic photos, before and after images and prices, enabling you to achieve an overall picture to help you make an informed choice.
The Cost of Breast Augmentation in Johor Bahru
| | | | | | | |
| --- | --- | --- | --- | --- | --- | --- |
| | AUS $ | NZ $ | UK £ | EUR € | US $ | CAN $ |
| Breast augmentation cost – home | 16,000 | 17,000 | 8,700 | 10,000 | 12,200 | 15,600 |
| Breast augmentation cost – Johor Bahru | 5,600 | 6,000 | 3,300 | 3,900 | 4,200 | 5,700 |
Is Johor Bahru Realistic for a Surgical Holiday?
Yes, although you will want to adjust your expectations of 'holiday.' After surgery, you will feel tender around your chest area but should be up and about fairly quickly. If you are planning any activities on your trip, you may wish to put them before your procedure, and afterwards just keep things low-key–gentle walks, going to restaurants and similar low-stress activities.
For low-cost breast augmentation Johor Bahru could be just the place to go. Book an appointment online, or speak to our Customer Care Team if you'd like to know more.