The low cost of Thailand double eyelid surgery adds to the lure of getting this cosmetic surgery done in Thailand. You also get to enjoy a holiday in this attractive tropical country when you go there for this surgery.
Why would you need double eyelid surgery?
Many people of Asian origin (no matter where they live) have single eyelids without a crease or fold in the top eyelid. With a double eyelid the eyes look more open and you look less tired. More women than men prefer that their eyes have a crease to fit in with their idea of beauty. The surgery is also known as Asian blepharoplasty.
The double eyelid surgery can be done via the full or open incision method wherein the upper eyelid is cut at a superficial level and extra skin and perhaps fat removed and then the stitches are put in where the crease line will go. Sometimes only stitches can be put to create a double eyelid. After this surgery, the eyes have a more conventional appearance and you find it easier to put on eye makeup.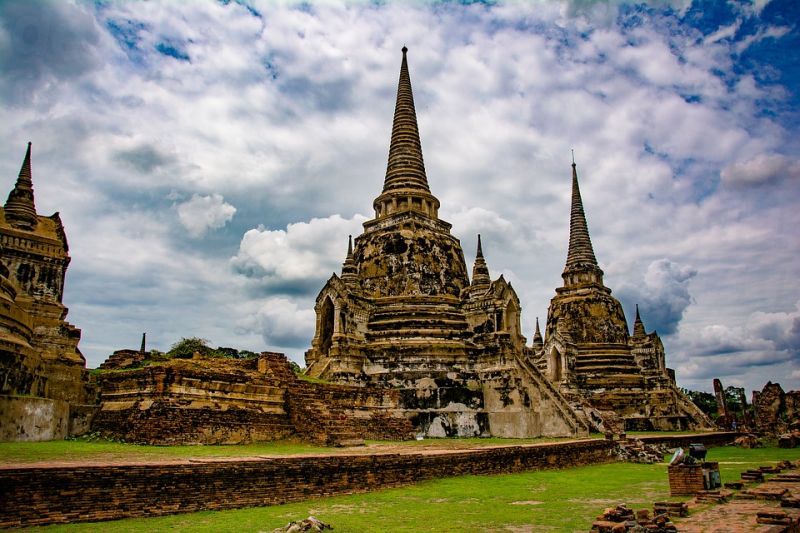 The Thailand double eyelid surgery price in Thailand
While the surgery can be quite expensive in Australia and other western countries, you will find that the double eyelid surgery price in Thailand is reasonable. In Australia you can pay around AU$5500 (NZD5746, £3159, €3620, US$403, CAD5487) for this surgery. In Thailand this would cost you an average of AU$3655 (NZD3819, £2100, €2406, US$2700, CAD3648) at a top of the line medical facility.
You can easily cover the cost of your holiday by getting the surgery done at one of Thailand's popular holiday destinations. Bangkok, Pattaya, Phuket, Chiang Mai and other places all have high quality medical and cosmetic centers that have reasonable prices for double eyelid surgery.
Highly recommended clinics for double eyelid surgery in Thailand
When you check double eyelid surgery reviews on different sites you will see that there are some top clinics where this surgery is done. Among them are
Yanhee Hospital – located in Bangkok this hospital is popular among medical tourists for cosmetic, esthetic and medical procedures of all kinds.
Nirunda Cellport Clinic – started by a team of western educated doctors, this clinic is at a forefront of cosmetic treatments.
Ktop Clinic – this is the first branch of the well known Korean hospital, Grand Plastic Surgery Hospital, in Bangkok that is reputed for its cosmetic treatments.
Vplast Clinic – you can combine a holiday in Pattaya with a visit to this cosmetic clinic staffed by a team of qualified doctors for your double eyelid surgery.
Natchanok Clinic – this clinic in Bangkok offers a wide range of cosmetic surgery and non-invasive and minimally invasive procedures to enhance your natural beauty.
The double eyelid surgery price will vary across the clinics somewhat, but it is competitive. In any case, if you book with Medical Departures, you are assured of the best price guarantee that we give. The
Thailand double eyelid surgery
will enhance your facial features and give you the look that you want.