Thanks to Medical Departures, the cheapest breast augmentation prices in Malaysia are now available and you can make huge savings on your procedure today! Medical Departures works with top notch, experienced and renowned cosmetic centers in Malaysia, where you can go for your boob job and get the results that you want: a happier, more beautiful and more confident version of you.
What are Breast Augmentation Prices in Malaysia Like?
Compared to prices in Australia and New Zealand, breast augmentation prices in Malaysia are at least 50% cheaper. In fact, Medical Departures patients have been able to save up to 70% on their boob jobs by doing the procedure in Malaysia. Whilst part of the reduced cost comes from the fact that cost of living is cheaper in Malaysia, low boob job prices can also be explained by the fact that in Malaysia, additional fees that would overall increase your medical bill (such as use of facilities fees, workforce salary fees, labor cost or administrative fees) are reduced. Moreover, according to the clinic you choose, you can get even cheaper prices.
At the Pantai Medical Centre for example, boob jobs cost AUD 5,950 (NZD 6,384; USD 4,489; CAD 6,059; EUR 4,185; GBP 3,505) compared to AUD 15,680 (NZD 16,823; USD 11,829; CAD 15,966; EUR 11,029; GBP 9,236) in Australia and New Zealand.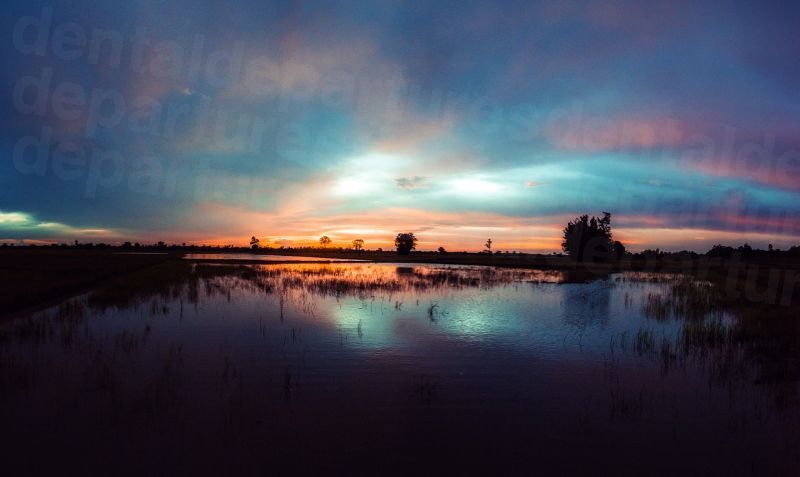 Where Can I get a Boob Job Done in Malaysia?
There are several great clinics where you can get a boob job in Malaysia , at affordable prices. The ARC Clinic is one of them.
Located in Selangor, the ARC Clinic is one of the top cosmetic centers in Malaysia, involved in the promotion of medical tourism in the country. The clinic works in collaboration with the Malaysian Healthcare Travel Council and has been operating for 2 years now. Another great cosmetic clinic for your boob job is the Beverly Wilshire Medical Centre.
How Can I Save Even More?
By working with Medical Departures, you can already be assured that you are receiving the best breast augmentation prices in Malaysia. We work with more than 1,000 clinics in 11 countries (including Malaysia), and we ensure that our patients receive the best care at the most affordable prices. More, the prices that we offer are with no hidden fees, and are directly payable to the hospitals and clinics. Medical Departures will not charge you any additional cost for your breast augmentation.
Who said that you had to break the bank for your medical vacation? Like we've done in the past, we can offer you amazing deals on your breast augmentation prices. In Malaysia, we work with many great clinics and cosmetic surgeons who can give you great results at an affordable price. Contact our Medical Departures team today to find out more!