Malaysia has now positioned itself as a frontrunner for being one of the cheapest places in the world for cosmetic procedures. So, check out our listings and find the best clinic for you for your chin augmentation. Review our Malaysian clinics, which are very popular for those seeking a viable option for medical tourism.
Exchanging Home for Malaysia
If you come from Australia, New Zealand, Europe, America, Canada or another affluent Western World nation, visiting SE-Asia for you medical and cosmetic treatments might seem a little strange. Why would you travel halfway across the world when your home country is one of the most modern nations in the world? Because with modernity and affluence come high prices and high standards of life. This can obviously be a great thing, but can also get in the way if you are not from the upper echelons of the pay structure back home.
When you search online to find cheap options for a chin augmentation in Malaysia , Thailand, Vietnam and Indonesia are currently leading the way. Not only is Malaysia one of the cheapest places in the world for cosmetic treatments, but you are also assured of finding highly-skilled, chin augmentation surgeons with Medical Departures.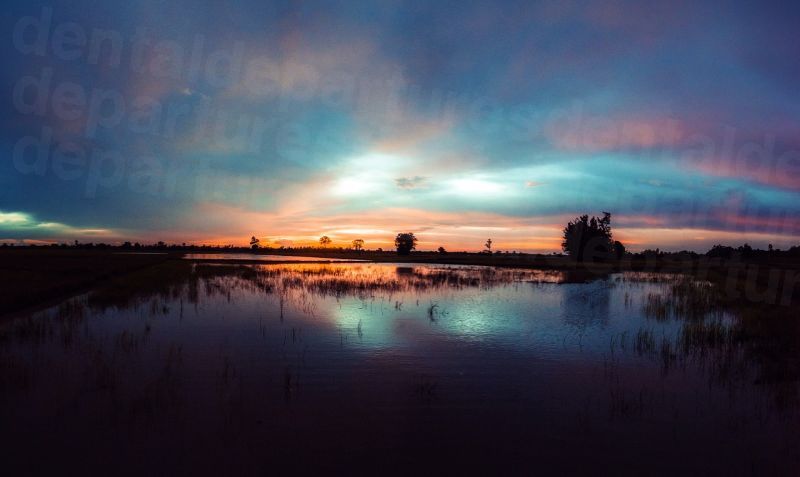 Chin Augmentation reviews
It is important that you research websites such as Medical Departures to find a clinic that has been background-checked. At Medical Departures, we are here to cut through all the nonsense to find you the finest medical tourism choices in the world. Please check out our chin augmentation review pages, where we list the testimonials of former patients, and also include chin augmentation before and after photos that will give you the chance to see the results of the treatments.
At Medical Departures, we have listed some of the most highly-recommended chin augmentation clinics that offer treatments geared towards foreign clientele from Australia, New Zealand and Europe:
Beverly Wilshire Medical Centre
When it comes to chin augmentation prices, nowhere in the world can match Malaysia for affordability. Here is an example of the amazing value for money chin augmentation prices in Malaysia:
US $ 1,500 (CAN $1,890; UK £1,145; Euro €1,308; Aus $1,914; NZ $2,041), compared to the prices in the US $ 8,800 (CAN $11,163; UK £6,721; Euro €7,675; Aus $12,600; NZ $13,411).
Now you have had time to research for a chin augmentation review, Malaysia always features high on the list in terms of affordable prices and the quality of treatments. If you can break away from your comfort zone, you will find that SE-Asia offers some of the biggest savings in the medical and cosmetic treatment world. You just have to do your research with Medical Departures to find the best deals.