Life is all about making the right choices. For sure, we make a few bad ones along the way, but that is all part of the fun. However, bad choices and cosmetic treatments don't really go together very well. At Medical Departures, we are here to ensure you make the right choices every time. We have some amazing reviews that will give you an invaluable insight into clinics that offer the best treatments in some interesting destinations. Make the right decisions from a facelift review, Johor, Malaysia.
Malaysia is an interesting nation in SE-Asia, as much of the country's population speaks English as one of their main languages. This is great for those who are searching for a quality facelift. Johor has some of the best medical and cosmetic surgery practices in Asia, and with prices so affordable, use a facelift review from the Medical Departures website to find a clinic that suits your needs.
Facelift Reviews
At Medical Departures, we have compiled a list of medical and cosmetic facilities in Johor, Malaysia that have world-class facelift doctors and top-notch treatments. Each facility we list also has a facelift review page that is compiled by former customers and patients of each center, ensuring you get the most honest and reliable info directly from the people who matter.
Utilizing our review pages is the perfect tactic to make the right choice at the first time of asking. These reviews will tell you about the treatments on offer and if the services have lived up to the customer's expectations. We also have a selection of facelift before and after photos that will give you a visual picture of the treatments.
When you research a facelift review, Johor has some top-notch choice. The most highly-ranked clinics in Johor on the MD site in terms of quality include Beverly Wilshire Medical Centre , Ido's Clinic , Dr Hon Aesthetic Centre , and Me Clinic Johor Branch . These 4 treatment centers are known for offering high-quality services for a fair price, while also adhering to high standards and appealing to the international market. Make sure you utilize these reviews so you make the right choice.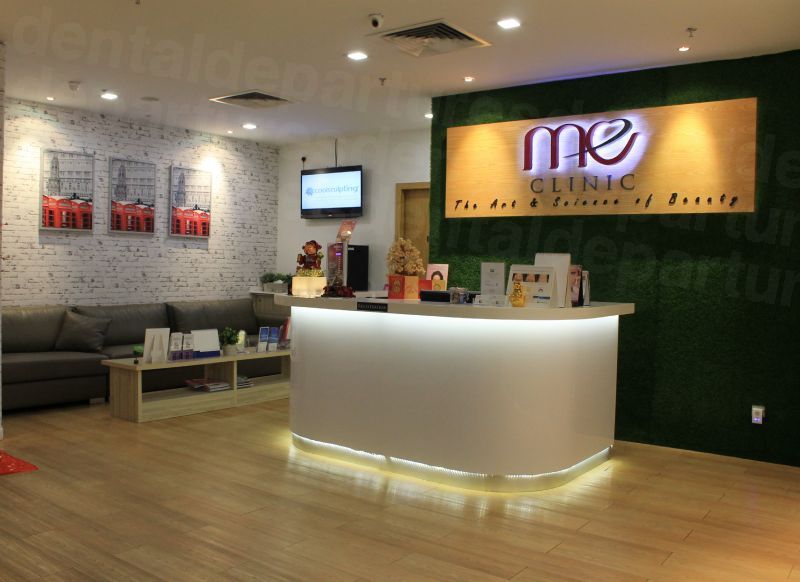 Facelift Cost Analysis
When it comes to facelift cost, prices in the USA, Europe and Australia really are so massive that many potential customers are scared away. This is why understanding the costs of facelifts in Malaysia is so important. Did you know that on average, the price of a facelift in Malaysia is over 80% cheaper than in the Western World? Not many people do!
The price for a facelift in Malaysia on average is around US $5,000 (CAN $6,490; UK £3,850; Euro €4,380; Aus $6,580; NZ $6,870), compared to the prices in the US $18,164 (CAN $23,221; UK £14,000; Euro €15,626; Aus $26,000; NZ $24,845).
When you research an MD facelift review, Johor in Malaysia leads the way in terms of affordability and quality. Please use our review pages to get the facts together and to make the right choice for your facelift clinic in Johor.