Medical tourism holidays are the next big thing. In fact, they are becoming a trend already, so the future is most definitely now. With medical, cosmetic and dental prices so high in the USA, Europe and Australia, it is no wonder that so many people are looking to find alternatives to this daylight robbery. Regions such as Central and South America, and South-East-Asia, are becoming the most-visited areas of the world for a cheap wrinkle treatment cost. Penang in Malaysia is one of the most popular medical tourism destinations merging price and quality.
Medical tourism vacations
It just goes to show how extortionate the prices for cosmetic treatments in the Western World currently are when Americans, Europeans and Aussies are opting to visit the other side of the world for their treatments. The harsh reality is that you can fly hallway around the world, have cosmetic treatments in SE-Asia, enjoy an exciting holiday and still save massive money on the prices back home.
Although many people opt to visit Thailand when they head to this part of the world to find an affordable wrinkle treatment cost, Penang might be an even better option. English is a widely spoken language in Malaysia, which makes communication with the doctors even easier than in Thailand. If you check out our Medical Departures wrinkle treatment review pages, you will find that the cost of wrinkle treatments prices is very affordable and a fraction of Western prices.
Finding an affordable Penang clinic
Once you have scoured our listing pages and viewed the wrinkle treatments before and after photos, you will find that clinics such as Klinik Kim are the most highly-ranked treatment centers in the city with international clients. All their treatments are performed by world-class surgeons and specialists that are experts in anti-ageing techniques and treatments. At Medical Departures, we only list the best quality clinics that appeal to Western patients.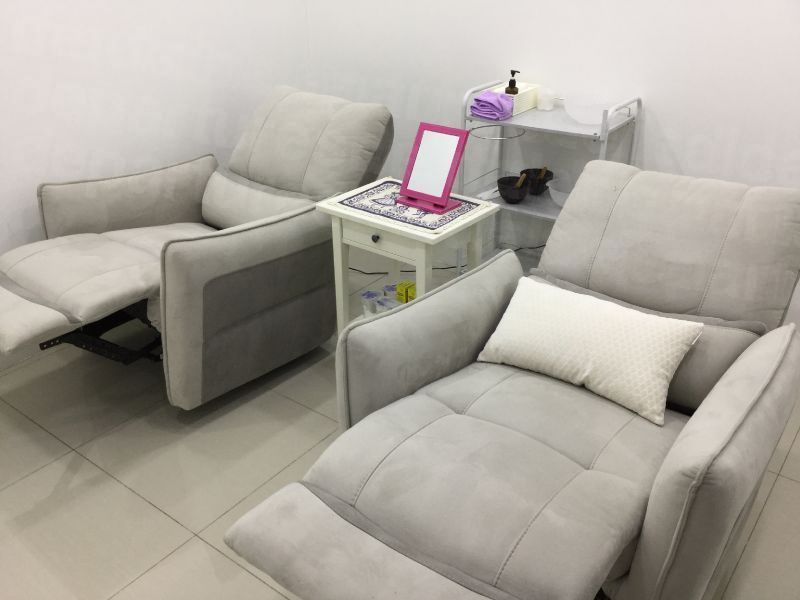 Affordable Wrinkle Treatment Prices
When you want to get the cheapest wrinkle treatment cost, Penang is a great place to start. Penang is a very interesting and colorful island with lots of international-style infrastructure and amenities and is one of the most modern cities in not only in Malay, but in SE-Asia. It's reputation for merging world-class level cosmetic treatment centers with cheap wrinkle treatment prices is well-documented.
Prices for wrinkle treatments in Penang are on average US $450 (CAN $580; UK £350; Euro €392; Aus $587; NZ $621). The prices are very affordable and really do appeal to a wide cross-section of people who never have cosmetic treatments due to high prices.
When you need to find a cheap wrinkle treatment cost, Penang is becoming viable for people from the USA, Australia, Europe and New Zealand. With prices so low, many people are traveling halfway around the world to take advantage of these amazing offers. Make sure you don't miss this opportunity of a lifetime. Book an appointment online, or speak to Customer Care if you've any questions relating to wrinkle treatments in Penang.