If you don't like your current figure because your tummy is loose and floppy; your breasts have lost volume and are drooping and you have sagging skin, then you should consider a mommy makeover. Mexico is an affordable option. It is close to both the U.S. and Canada, has many tourist destinations and, most importantly, it has reasonably priced plastic surgery medical centers. The doctors here are highly-qualified, many may have studied in western countries or have affiliations to different international boards.
How does a mommy makeover help?
If you see celebrities flaunting flat figures soon after their babies, you are probably envious, particularly if you have a protruding tummy and floppy breasts. While the super rich do have personal trainers and chefs to take care of their diet and exercise, many of them, too, need to resort to a mommy makeover surgery to get their attractive figures back.
Mommy makeover packages are individually customized and depend on what your current condition is and what you want. Among the surgeries that you choose from are boob job, tummy tuck, arm lift, tight lift, vaginoplasty and others. The boob job can also include a breast lift if necessary. Our mommy makeover reviews and mommy makeover before and after pictures will give you a clearer idea of what you can expect after this procedure.
What is the mommy makeover price in Mexico?
As each surgery is customized the cost varies a great deal. You will pay more as the number of surgeries increase and vice versa. The starting average mommy makeover price in an advanced country is around US$13,000 (CAD16,395, £9,825, €10,983, AUD16,407, NZD17,576).
Depending on where you go to in Mexico and the number of surgeries you opt for, you would around US$7,500 (CAD9,458, £5,669, €6,336, AUD9,466, NZD10,140) for similar procedures. So even when you factor in the cost of travel and other expenses you still save a great deal.
High quality mommy makeover clinics in Mexico
Some of the top clinics for mommy makeover in Mexico listed on Medical Departures website are:
Hospital de le Familia – this is a multi-specialty hospital in Mexicali that offers all kinds of medical and cosmetic procedures.
Maurice Aceves –this is a specialty clinic in Mexicali headed by Dr. Maurice Aceves, a highly experienced plastic surgeon and an expert in mommy makeovers.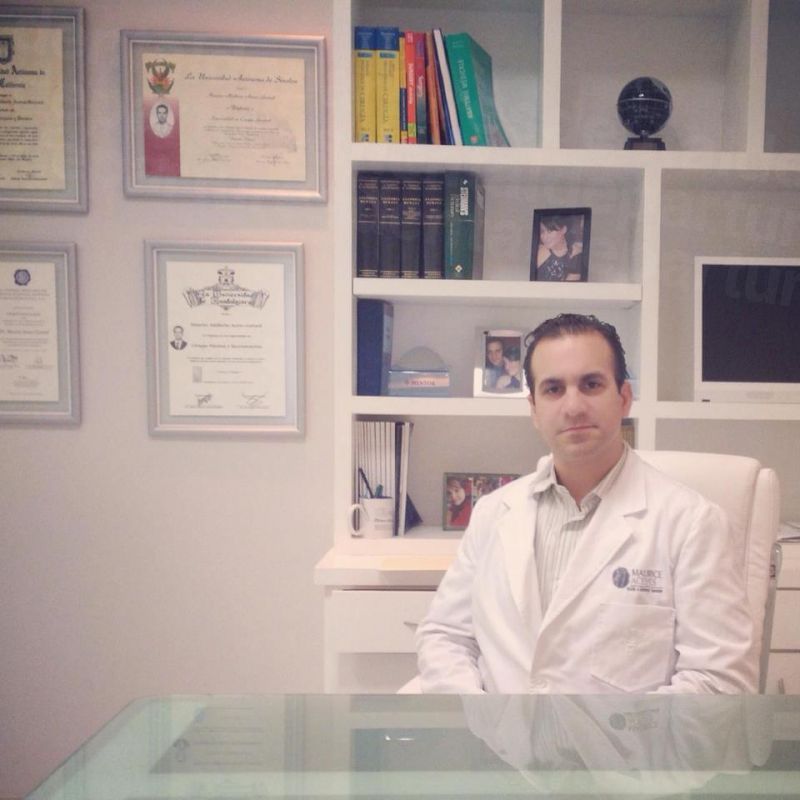 Dr. Allan Ceballos Pressler –located in Guadalajara, this clinic is headed by Dr. Pressler, who is a member of the International Society of Aesthetic Plastic Surgery (ISAPS) and of the American Society of Plastic Surgeons .
Luis Hector Torres Lopez – located in Puerto Vallarta, Hospital San Javier has Dr. Lopez who performs all kinds of aesthetic surgeries.
Arte Cirugia Plastica – a plastic surgery clinic that is located in Mexico City, it offers all kinds of cosmetic treatments as well.
We always vet the clinics and check the background of the doctors in-depth to ensure peace of mind for you – and we also offer a best price guarantee.
So, book now with Medical Departures at any of the recommended clinics for your mommy makeover in Mexico.