It's there that you will be able to save thousands on the procedure. This will put it within your budget and allow you to get the transformation you deserve.
First Off, What Is A Mommy Makeover
Pregnancy can take a real toll on the body, which makes many women wish they could return to their previous physique. This is why Mommy Makeover packages have become so popular. They consist of procedures specifically aimed at women that have had one or more children. These are usually a tummy tuck, breast lift or augmentation, and liposuction. Each patient is different, and surgeons can tailor a Mommy Makeover to meet their specific requirement
The Truth About The Prices
Tummy tucks, breast enhancements, and liposuction aren't cheap, especially when you put all three together. This can put the surgeries way out of the budget of many people. Luckily there is a way to pay a very affordable Mommy Makeover cost. Philippines clinics offer the procedure at a fraction of the price. This is because the country has an extremely low cost of living.
We have devised a price guide for you below. Remember they are just approximate figures but still give a good indication of the savings possible.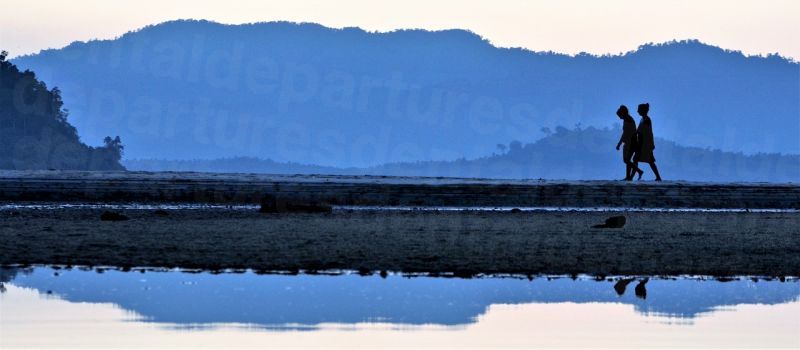 | | | | |
| --- | --- | --- | --- |
| | Price in Australia (AUD) | Price in the Philippines (AUD) | Savings (AUD) |
| Mommy Makeover | $17,000 | $7,500 | $9,500 |
| | | | |
| --- | --- | --- | --- |
| | Price in New Zealand (NZD) | Price in the Philippines (NZD) | Savings (NZD) |
| Mommy Makeover | $18,200 | $8,100 | $10,100 |
This is a massive saving that can allow you to afford a variety of other things, such as a great holiday in the Philippines or to pay off credit cards and other debts at home. This makes it seem unnecessary to overpay in Australia, New Zealand, and many other countries when you don't have to.
Which Clinics Are Best
There are many excellent Mommy Makeover clinics in the Philippines. When selecting one, you will first need to work out where in the country you plan to go. Manila and Angeles City are two of the main destinations where foreigners travel to, so we will start with them.
In Manila, you will find the Bethany Medical Group to be one of the most modern and professional outfits around. The clinic is run by Dr. Dennis C Tan, a highly skilled cosmetic surgeon with 17 years experience and top local and international qualifications.
If you are interested in traveling to Angeles City, then Dr. Sherwin Montenegro Of Jancen Cosmetic Surgery can't be beaten. He has 13 years experience and operates in a modern and professional clinic. This makes him another ideal choice for a Mommy Makeover.
How To Get More Information
By traveling abroad, you really can get the best Mommy Makeover cost. Philippines clinic won't let you down, so why not find out more about them. Have a look at their pages on our website to get a free quote, read reviews, and look at doctor bios. If you do visit one, we wish you all the best.