Where to get an exceptional mommy makeover? Tijuana is a must-visit medical destination.
Pregnancy can bring about so many changes in a woman's body. Some of them are left experiencing an even lower self-esteem. With modern medicine, it is now possible to correct this with a mommy makeover. Tijuana is a great place to start looking for the right clinic offering the procedure. Not only is Tijuana a great place to get a mommy makeover, it is also a great spot to recuperate after the surgery because the patient can relax and enjoy their stay.
With the assistance of Medical Departures things like booking hotel accommodations becomes an easy task and eliminates the stress from international patients.
Medical Departures also make sure that international patients who are interested in a mommy makeover only get medical care from a mommy makeover doctor we have verified.
Along with the rise of medical tourism in Tijuana is the rise of several aesthetic clinics that offer the same procedures at competitive prices. It will seem overwhelming to international patients at first but here is a great reference for the mommy makeover cost in Tijuana compared to international prices: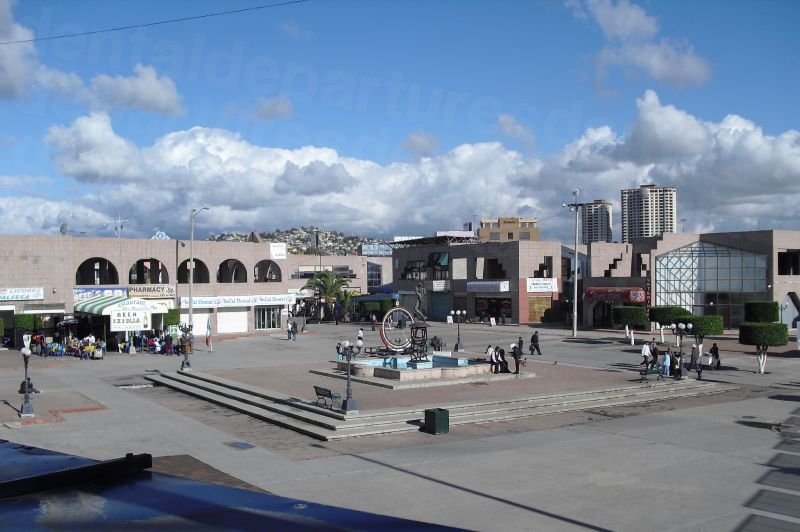 INTERNATIONAL PRICES VS. TIJUANA, MEXICO PRICE
PROCEDURE

US$

CAN$

AUS$

COMPARISON

MOMMY MAKEOVER

$13,000.00

$16,866.00

$18,600.00

INTERNATIONAL

$7,500.00

$9,730.00

$9,868.00

TIJUANA
A mommy makeover procedure is not an easy decision for many patients. Before scheduling an appointment make sure to read a mommy makeover review or two to see exactly what you can expect from the procedure. It is also a way to inform any patient about the changes and repercussions.
International patients are given the ultimate choices of top-notch clinics that offer mommy makeovers in Tijuana. Patients must understand that there are many clinics doing the same procedure but might not be up to the standard of international recognition. This is why potential patients can safely schedule appointments with any clinics listed by Medical Departures.
The Dr Isabel Balza Mirabal Clinic offers patients an extensive range of cosmetic surgery and anti-aging procedures to enhance any patient's natural beauty and correct any imperfections. Dr Isabel Balza Mirabel is a renowned plastic surgeon in Tijuana that has done hundreds of successful treatments. She gives accurate information during consultations and any patient who are under her care are guaranteed to get excellent medical care of the highest standard.
This may seem too good to be true for international patients but Medical Departures is always available to answer any questions or give clarifications of needed. International patients can book an appointment with Dr Isabel using Medical Departure's 24/7 live chat support, who are well-informed and ready to assist anyone. The prices offered on our website are also guaranteed to be the most affordable compared to prices that are offered somewhere else.
Again, a mommy makeover is one of the most extensive procedures available to mothers who want to look good and feel good after childbirth. Tijuana clinics offer an affordable and quality mommy makeover. Tijuana is definitely the place to be for affordable medical care.