The opportunity to save money on that neck lift procedure you may have been wanting for years is massive. Thousands of dollars, euros, and pounds in savings are waiting for you at any of Medical Departures' carefully reviewed partner neck lift clinics. These clinics provide the same high quality of work you would expect in your home country, employing top-notch, western-trained neck lift surgeons who know what clients expect – all at a fraction of the cost!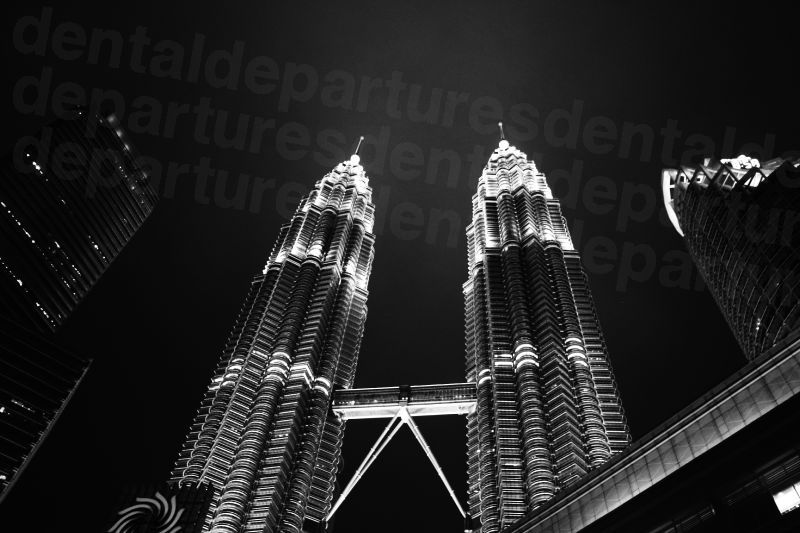 This is the official Malaysian Medical Departures neck lift review – check out clinic reviews and pricing below.
Medical Departures Malaysian Clinics Neck Lift Cost
| | |
| --- | --- |
| Western Average | $10,922 USD ($14,478 AUD, $15,533 NZD, $14,742 CAD, €10,183 EUR, £8,528 GBP) |
| Beverly Wilshire Medical Group | $3,465 USD ($4,593 AUD, $4,928 NZD, $4,677 CAD, €3,231 EUR, £2,706 GBP) |
| (Face and Neck Lift) | $6,514 USD ($8,635 AUD, $9,264 NZD, $8,792 CAD, €6,073 EUR, £5,086 GBP) |
| | $1,032 USD ($1,368 AUD, $1,468 NZD, $1,393 CAD, €962 EUR, £806 GBP) |
| | $2,751 USD ($3,647 AUD, $3,912 NZD, $3,713 CAD, €2,565 EUR, £2,148 GBP) |
| (Face and Neck Lift) | $6,514 USD ($8,635 AUD, $9,264 NZD, $8,792 CAD, €6,073 EUR, £5,086 GBP) |
Pricing can vary based on individual circumstances and needs, but this chart gives you a general idea of how many thousands you can save in Malaysia!
Quality of Work:
Now that you have an idea of how much money you can save, your next major concern is likely whether the quality of work provided at these clinics can meet your expectations. They can, and we have the evidence we need in countless reviews from our Medical Departures clients, available at the clinics' profiles linked in the price chart above.
Each of these Medical Departures-endorsed clinics has either a 4-star or 5-star rating based on multiple reviews. We also ensure quality by screening and routinely reviewing clinic and surgeon accreditations and credentials to make sure, on behalf of our clients, they maintain the high level of performance and safety that our clients demand.
For each of these neck lift clinics Malaysia offers to Western visitors, Medical Departures has built its own unique profiles, linked above. You can review surgeon and clinic credentials, certifications and educational backgrounds, view before and after photos, take online tours of the facilities, get individualized quotes for your neck lift, and chat with our online staff about any questions you might have. Your brand new, affordably beautiful appearance is just one trip to tropical paradise away!