When we go to the beach, it means wearing a bikini, wanting the sun on our skin and sand between our toes. Are your breasts often holding you back? Are they just way too big for our own comfort? So if you're planning a way to resolve this problem read through our great breast reduction hospitals list. Malaysia will give you the dream holiday and the cosmetic procedure you so badly need and deserve. You will not regret it.
Why go all the way to Malaysia?
If you want the foreign island vacation experience—that is, the tropic climate, crystal clear oceans, majestic corals and magnificent caverns—and the cheapest breast reduction available, Malaysia's there for you.
It is only in Malaysia you will find the cheapest price available for breast reduction, and is still capable of providing you an authentic tropical island experience.
What happens during breast reduction?
During a breast reduction , a local anaesthesia is administered. Incisions are made either around the areola, around the areola and then downwards, or an inverted t-pattern from the breast fold to the areola.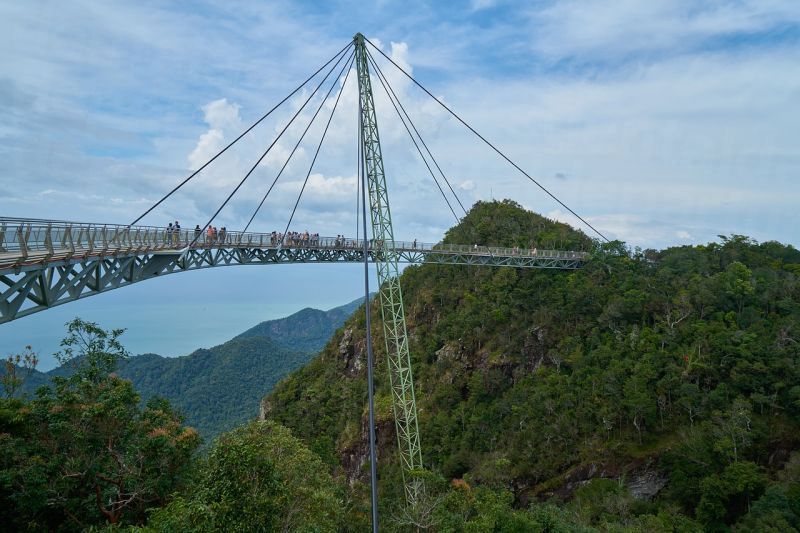 Breast tissue is reduced, and repositioned, shaped according to the patient's and the surgeon's agreement prior to the procedure. The nipple may be repositioned, lifted to higher spot for a perkier breast result. Sutures will then close the incisions.
How much is the average cost for breast reduction?
In the table below, you will see just how much breast reductions are in other countries:
| | | | | |
| --- | --- | --- | --- | --- |
| PROCEDURE | US$ | NZD$ | AUD$ | COMPARISON |
| BREAST REDUCTION | $12,500.00 | $19,720.00 | $18,000.00 | INTERNATIONAL |
| | $5,548.00 | $7,826.00 | $7,144.00 | MALAYSIA |
| | 44.40% | 39.70% | 39.70% | % YOU PAY |
| | $6,952.00 | $11,894.00 | $10,856.00 | YOU SAVE |
Medical Departures recommend these clinics in Malaysia:
Arc Clinic offers you treatments and service from highly-trained doctors using the best state-of-the-art equipment available in the industry. In Arc Clinic, you are offered a wide range of quality.
Beverly Wilshire Medical Centre - Kuala Lumpur offers surgical and non-surgical cosmetic enhancement procedures, carried out by more than qualified doctors with years of experience under their belt. Beverly Wilshire Medical Centre - Kuala Lumpur offers you these exclusive Medical Departures promotions:
DaVinci Clinic – Cheras specializes in cosmetic surgery and cosmetic dermatology, serving you the best of both worlds. They offer services including body contouring, lipolysis, nose jobs, scar removal and more. In DaVinci Clinic – Cheras you will get proper care during your breast reduction procedure.
Are you ready for the beach? You will be after your breast reduction! Patients should have no problem finding their ideal facility by looking at the Medical Departures breast reduction hospitals list. Malaysia offers you everything needed to live a life without having cosmetic concerns. Book now through Medical Departures!