The best nose correction clinics in Tijuana are:
a) Advanced Health Medical Center
This is one of the most prestigious clinics in Tijuana. The clients who have been served here before go home in awe wondering how such luxury and quality services come at such low prices. There are nose correction before and after testimonials to go through before you decide. This premier clinic is located at the city center. Therefore, clients getting served here will have quick access to the exciting parts of the city.
Patients coming from the US will have an easy time getting to Advanced Health Medical Center as it is only 5 minutes from the border. Those who live in San Diego will have to drive for just 20 minutes to get there.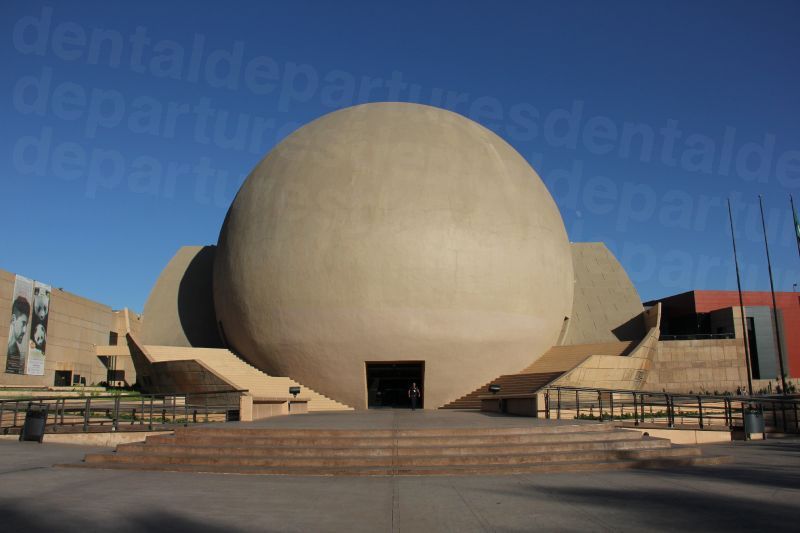 b) Molding Clinic Cosmetic Plastic Surgery Center
This clinic is located in Tijuana offering aesthetic procedures and treatments. Its focus is to promote the wellness and health of the patient. The growth of Molding clinic cosmetic plastic surgery has been rapid and now it offers more than 20 procedures. There are non-surgical as well as surgical procedures.
The clinic has been in operation for the past 21 years. The fact that it has held its ground in this very competitive field can only mean that clients seeking such services are satisfied with the treatments offered here. According to nose correction review, this clinic has outdone itself in realizing its initial goal which was to be a one-stop medical center for people who have weight problems.
c) Cammel Plastic Surgery
This clinic is run by specialists in plastic surgery and aesthetics. It offers several services to enhance the appearance of breasts, body shape, and facial features. Dr. Camacho-Melo who is the MD at this clinic is a renown plastic surgeon. He has undergone thorough training in cosmetic surgery and aesthetic spheres.
It is due to the professionalism and dedication of Dr. Camacho-Melo that the clinic's name has remained among the best nose correction centers in Tijuana as well as in the world. Besides the specialist surgeons, Cammel plastic surgery also boasts of cutting edge technology. Even with the best nose correction doctors, technology plays a major role in the outcome.
Nose correction cost for medical tourists in Tijuana
It costs as low as USD $ 847( AUD $ 1070 UK £ 651 CAN $ 1062 NZ $ 1136) in Tijuana for nose correction compared to USD $ 5046 ( UK £ 3882 AUD $ 6376 CAN $ 6327 NZ $ 6767) in the USA.
The best nose correction procedure involves removal of the faults the patients highlights without making it look like it has been tampered with. However, you have put in some work in order to get the best nose correction. Review Tijuana clinics to get precise information about this. However, you can as well as contact Medical Departures for a hassle-free guidance and help.