As one of the five 'economic zones' of the "Iskandar" development project, which will radically change southern Malaysia over the coming years, Johor is poised to become an important industrial, tourism and commercial hub, and a leading medical tourism destination in ASEAN. Malaysia is becoming increasingly popular for Western medical tourists. Prices are considerably less, healthcare facilities are of a high quality, and the medical professionals are well-trained and qualified. With over 22 years' experience and more than 100,000 satisfied patients, Optimax Eye Specialist Centre in Johor Bahru is recognized globally as one of the most reputable providers of eye care in South East Asia. This is our Optimax Eye Specialist review Johor.
The Optimax Eye Specialist Centre is one of the pioneers of laser vision correction in Malaysia. By investing in and utilising ground-breaking technology, it has been able offer laser vision correction to people in Malaysia and throughout the world. For many people who have needed glasses or contact lenses to go about their daily business, the Centre's procedures have provided a life changing experience, freeing them from need to wear glasses or contacts. The Centre boasts a large client base, and has both local patients and international customers from Australia, New Zealand, Japan, Hong Kong, China, Thailand, Indonesia and, especially, Singapore.
The Optimax Eye Specialist Centre's team of highly trained experts is led by Dr Stephen Chung Soon Hee. He has trained extensively with Optimax UK, is a Master of Medicine in Ophthalmology from the Royal College of Ophthalmology, and holds a Fellowship in Vitreoretinal Surgery at the Department of Ophthalmology, St. James University Hospital, United Kingdom. Dr Chung has contributed to the development of Relex SMILE in Malaysia, which is at the forefront of the latest laser refractive technology.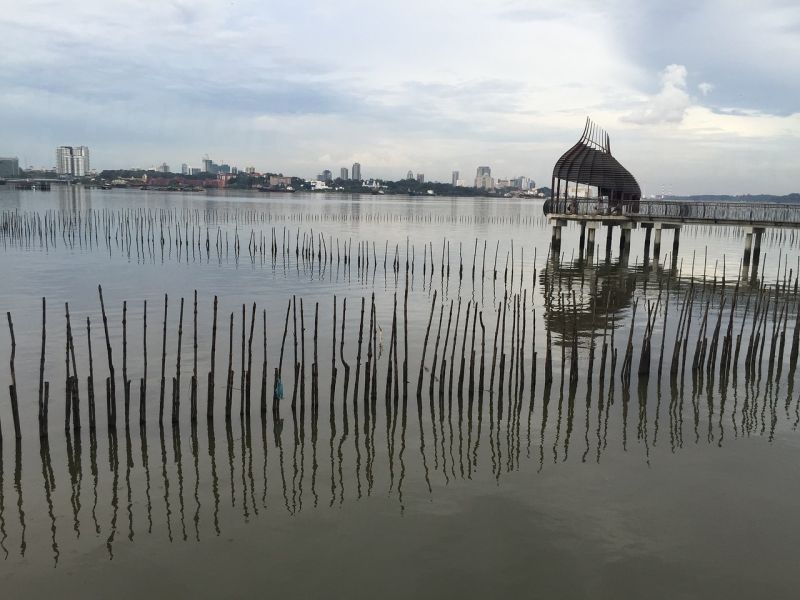 The Optimax Eye Specialist Centre provides a comprehensive range of eye care services, including cosmetic surgery, eye bag removal , and eyelid surgery. You may view successful Optimax Eye Specialist before and after reviews from real patients here .
These 5-star services can save you up to 70% compared to treatment at home. Moreover, this clinic offers the Medical Departures' No Worries warranty , which gives you peace-of-mind that Medical Departures will pay for your airfare, hotel and ground transportation in the unlikely event you need to return for a revision. Optimax Eye Specialist cost Johor will leave you money over to enjoy the holiday of a lifetime whilst recovering from your Optimax Eye Specialist cosmetic surgery.
The destination is popular, both as a traditional and medical tourist destination. The city is geared for tourists, with all the usual trappings you would expect – a plethora of accommodation options; plenty of restaurants; great shopping and the Danga Bay waterfront, which offers miles of seafront restaurants and other amenities catering to all age groups.
You can connect with us if you would like more information about our Optimax Eye Specialist review Johor.
Or, please request a personalized quote , free of charge.