Tijuana has long been a favorite destination for medical tourists from the United States, thanks to its wide range of quality cosmetic surgery clinics and location just across the US-Mexico border. Not only will you save money on your breast surgery by having the procedure done in Tijuana, you can also enjoy some relaxing recuperation at an affordable luxury hotel after your surgery.
Just outside of Tijuana is the coastal town of Rosarito, where you can find plenty of beachfront resorts overlooking the Pacific Ocean . Spending a few days or a couple weeks here is the perfect way to avoid any strenuous activity and give your body the time it needs to heal. Check out our shortlist of the top breast lift clinics Tijuana has to offer to see which is right for you.
Choose a Verified Tijuana Breast Surgery Clinic
The Advanced Health Medical Center is located in the upscale Zone Rio neighborhood of the city, which is just five minutes from the US-Mexico border. In fact, driving to this clinic from San Diego can take as little as 30 minutes. The staff here speak English and have plenty of experience treating patients from overseas.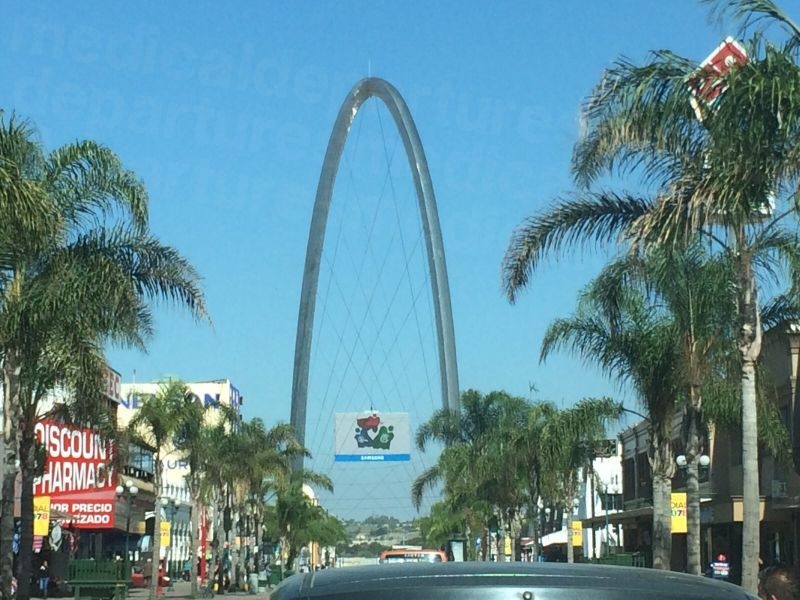 Founded in 1996, the Molding Clinic Cosmetic Surgery Center has been in business for more than 20 years already. With plenty of positive reviews from international patients, this breast surgery clinic is run by Dr. José Martínez, who is a member of the American Society of Breast Surgeons and the American Academy of Cosmetic Surgery.
Another great breast surgery clinic in Tijuana is Cammel Plastic Surgery , where Dr. Camacho-Melo and his team of specialists regularly treat patients from the United States and Canada. A range of breast surgery procedures are available here, including breast lift, breast reduction, and breast implants.
One more option is Dr. Isabel Balza Mirabal , a highly-qualified plastic surgeon certified in Mexico and Venezuela, and who speaks both Spanish and English. She works at Hospital Angeles, one of Mexico's best multi-disciplinary medical centers, and just over half an hours' drive from San Diego Airport. You can expect to receive a free consultation from her ahead of your breast surgery treatment.
Big Savings on Breast Surgery in Tijuana
Breast lift cost in Tijuana is a fraction of the price you can expect to pay in the United States or Canada. For example, a breast lift costs around $11,000 in the United States, but in Mexico the average price is just $4,000. That is a saving of over 60%, or in other words up to $7,000 cheaper!
If you need any more guidance about which clinic to visit in Tijuana for breast surgery then please contact our Customer Care Team for advice. Otherwise, book an appointment online today at Medical Departures.