More and more medical tourists are traveling to Malaysia because of the affordable cost of breast augmentation. Johor Bahru is one of the best cities to receive this surgery, because of the world-class clinics available.
Where Is Johor Bahru?
If you've never heard of Johor Bahru, you're probably wondering where it is. Well, the city is located at the southernmost tip of Malaysia, only a ten-minute train ride from Singapore. This makes it very accessible for medical travelers. Just fly straight to Singapore and pop across the border. You won't need a visa to enter Malaysia, so everything is very easy.
What Are The Prices?
Let's face it, medical costs can be widely inflated in Australia, New Zealand, and many other countries. This can put cosmetic treatment and plastic surgery out of reach of the average person. The solution is to travel to a top medical tourism country like Malaysia where the prices are much lower. How much? Have a look at the lists below for breast augmentation prices.
New Zealand : A breast augmentation costs approximately $17,000 in New Zealand. By getting your breast augmentation in Johor Bahru, you will only have to pay around $6,000. This saves you $11,000.
Australia : A breast augmentation costs approximately $16,000 in Australia. By having the exact same procedure done in Johor Bahru, you will only have to pay around $5,500. This saves you $10,500.
Will I Get The Same Quality As Back Home?
You may be worried that there must be a catch to these low prices. Actually, there is none. The quality of treatment at Johor Bahru's world-class clinics, such as Beverly Wilshire Medical Centre, is exactly the same as what you would experience at home. The same implants are used, the doctors have the same training, and the facilities are just as clean and sterile. To confirm this, how about reading some breast augmentation reviews from previous patients. These are likely to confirm the quality of the clinics available.
Really, the only catch is that you have to pay for your flights and accommodation. But this is likely to only be a few thousand from your savings of $10,000+. You can essentially have a free holiday and still have many thousands left over. There doesn't seem to be much point overpaying at home when you could instead put that money towards paying off a credit card, car, or mortgage.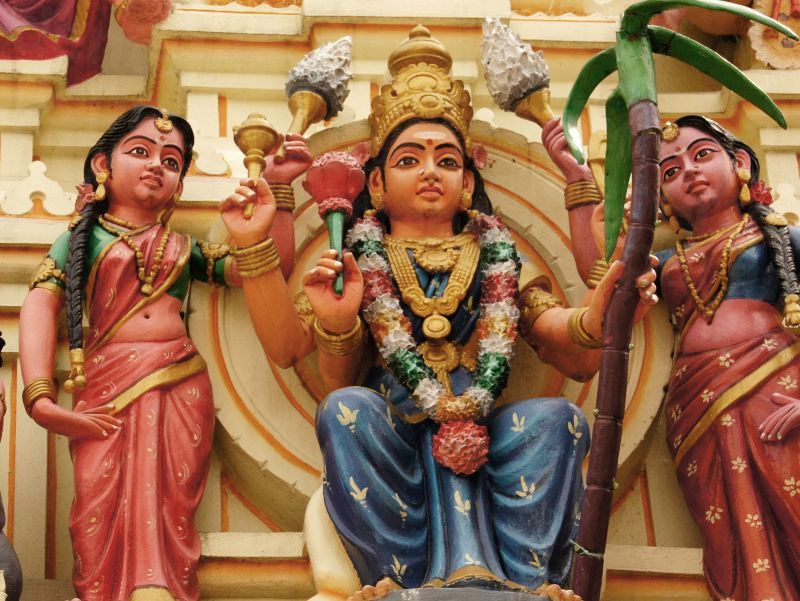 What About Flights And Accommodation?
There are many direct flights to Singapore from Australia and New Zealand. Alternatively, you can fly to Kuala Lumpur and then straight to Johor Bahru. You will find Airlines often have sale fares to these destinations. By being flexible with dates you can often save a decent amount on your tickets.
There are many accommodation options available in Johor Bahru, ranging from extremely cheap rooms to 5-star luxury suites. You shouldn't have any trouble finding something to meet your needs and your budget. The best way is to book online before your trip.
Hopefully, this information has been beneficial and you now know more about breast augmentation prices. Johor Bahru is the perfect city to get this surgery completed, so consider making it your medical tourism destination.