Getting breast implants in Thailand may seem odd to some, but it is an ever-increasing trend and offers several benefits to medical tourists. In 2013, Thailand received two million medical tourists, a number that is growing at 15% every year. Leading the medical tourism industry in Asia with its multi-million-dollar medical infrastructure, Thailand receives 15,000 visitors from Australia alone. Many of these travel to Phuket for breast implants and other cosmetic procedures.
These tourists are mainly attracted to low cost of surgery in Phuket as compared to their hometown. However, the quality of cosmetic surgery in Thailand is top-notch.
The Phuket International Hospital, for instance, is a large medical complex with world-class facilities for all kinds of medical, dental, and cosmetic services. This complex also includes the Phuket Plastic Surgery Institute (PPSI), which was launched in 2016 because of a merger between the Phuket International Aesthetic Center (PIAC) and the Bangkok Phuket Institute of Cosmetic Surgery (BPICS). The PPSI has state-of-the-art operation theaters and two floors where clients can stay overnight in a luxurious and comfortable manner.
The Phuket International Hospital, along with the Bangkok Phuket Hospital receives more than 3,000 clients for cosmetic surgery every year. However, there are other world-class clinics for breast implants, such as the Jungceylon Plastic Surgery Clinic .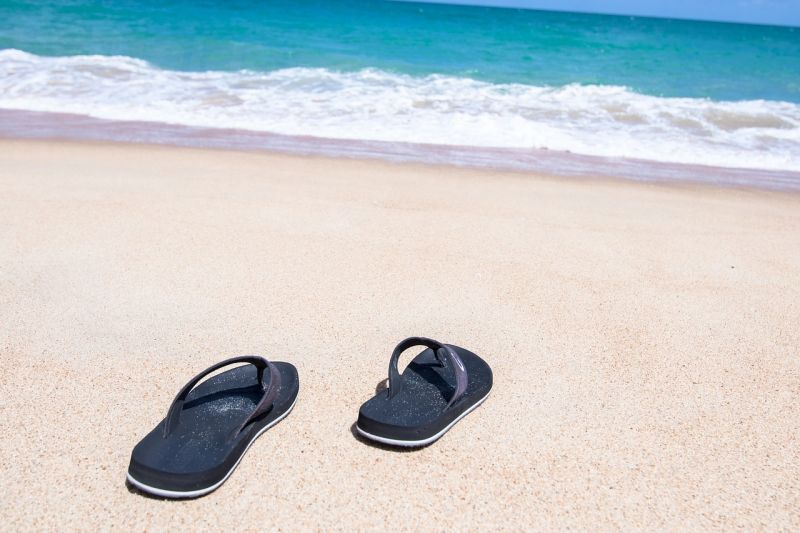 The average cost of breast implants in Australia is AUD $16,500 whereas in Phuket it is AUD $6200. This saves 57% of your costs if you choose to get breast implants on this island instead of your home country.
Asia leads the global medical tourism industry, which also gives local markets like Phuket a significant boost. Globally, the market for cosmetic surgery and non-invasive treatments has been growing consistently. In Asia, the rate of growth went as high as 14% between 2012 and 2014.
Low cost, while the primary reason behind medical tourism, doesn't solely explain these growing trends. Other factors are also in play. For instance, the stigma previously associated with cosmetic surgery now seems to be dying.
Also, individuals have the need to improve their aesthetics in order to feel more confident, which has both social and economic consequences. This has led to greater demand for cosmetic surgery. Working-age professionals constitute the largest group of cosmetic surgery clients.
Demographics can also explain these trends. Particularly, there is a growing aging population in countries like Australia, which demand anti-aging treatments.
Thailand's medical infrastructure referenced above is also a source of attraction for medical tourists. It is easier now than ever before to access state-of-the-art technology and also find highly-skilled cosmetic surgeons, making the entire process hassle-free. You will be impressed to know that the International Society of Aesthetic Plastic Surgery (ISAPS) ranks this country eight in the world in reputation. In addition, Thailand is the world's 25th with regards to surgeons-to-population ratio.
The service is professional and highly efficient as well. Elective procedures can be subject to long waiting periods in Australian hospitals, but in Phuket, you will be operated in a timely manner.
Not to mention, Phuket is a beautiful island with amazing beaches. There are several other tourist attractions as well that can make your medical vacation more enjoyable. You can relax at the beach after surgery and this will boost your healing process. In addition, undergoing cosmetic surgery in Thailand also allows you to get traditional spa and massage therapies, which will not only help in recovery but also promote your overall wellbeing.
So when you are in Phuket, breast implants are not only affordable but the quality of surgery is world-class and the service is efficient as well. Fee free to get personalized quotes from the clinics mentioned here.