Check out breast augmentation reviews: Bangkok is a very popular destination for cosmetic surgery for medical tourists – as you'll see when you go through past patient reviews. You can have a great holiday in this vibrant and busy city, experience traditional Thai hospitality, eating delicious cuisine, enjoying the cultural and historical attractions, not to forget shopping at huge malls or even street or floating markets and get top-quality surgery while you're there.
Do you want bigger boobs?
Many women are dissatisfied with the size and shape of their breasts. If you have small boobs and want bigger ones, then breast augmentation is the way to go. With a bigger cup size, you will have a greater choice in lingerie and in outer wear as well and be able to flaunt a cleavage.
You can change the size and shape of your boobs, going up quite a few cup sizes. You can even change the shape of the breasts by opting for either round or tear drop implants. Implants can be made of silicone or saline and are made by various companies. They now come in a more natural feel and shape and you can even breast feed after implant surgery.
And if you only want a small increase in size you can even opt for autologous fat transfer method to increase your breast size. With this procedure, fat is vacuumed from other parts of your body via liposuction, processed and then injected into the breasts to add volume. While this procedure is minimally invasive, you will need maintenance treatments as the fat is gradually absorbed by the body.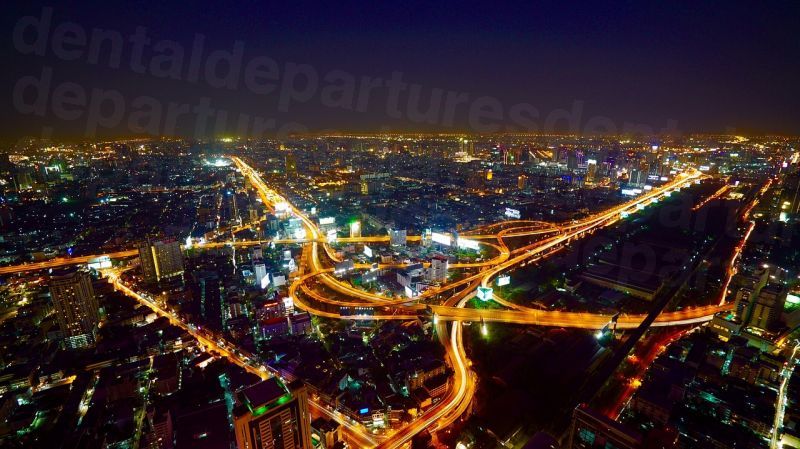 Recommended clinics for breast augmentation in Bangkok
Go through the genuine breast augmentation reviews in Bangkok on Medical Departures' website and you will be tempted to get this procedure done. Don't forget that we only list clinics whose quality we have checked, staffed by doctors who are appropriately qualified, experienced and credentialed. We also offer the best price guarantee. Some of the top clinics are:
KTOP Clinic – the Grand Plastic Surgery Hospital of Korea has this branch in Bangkok that performs all kinds of cosmetic surgeries and minimally invasive treatments for breast augmentation.
Nirunda International Aesthetic Centre – this is a one-stop shop for all kinds of aesthetic and dermatological procedures and treatments. The doctors here are adept at the use of the latest technologies and techniques.
Yanhee Hospital Health & Beauty – a JCI accredited hospital this has departments for all kinds of medical and surgical treatments with a full service plastic surgery department where you can get breast enlargement done.
What is the breast augmentation price in Bangkok?
The breast augmentation price in Bangkok is aroundAUD6,650 (NZD7,225, £3,868, €4,590 US$5,000, CAD6,860). In a developed country the same would cost you an average of AUD15,300 (NZD16,620, £8,897, €10,556, US$11,500, CAD15,777).
Book with Medical Departures for your procedure after comparing prices, the breast augmentation reviews in Bangkok.