So you're looking for a sleeker, younger version of yourself. And of course you want the best quality for the best prices available. Well, Medical Departures has got you covered with our hair transplant Thailand review – giving you the most up-to-date information available on the web with our own reviews. We take our clients' satisfaction very seriously, and quality combined with value trumps everything for us.
With Western hair transplants going for the relatively high cost of approximately $8,300 USD (€7,407 EUR, £7,407 GBP, $11,126 AUD), the same quality of work for the exact same procedures are available in Thailand's Western-caliber clinics for 34% less than their Western counterparts – averaging around $5,500 USD (€4,908 EUR, £4,219 GBP, $7,373 AUD).
Yanhee Hospital:
Yanhee Hospital boasts a 4.5/5-star rating from satisfied Western clients receiving various cosmetic surgery including hair transplants. The clinic has served clients with the same high standard of performance since 1984 – and it's here to stay.
Book your appointment today at Medical Departures to save big and get started.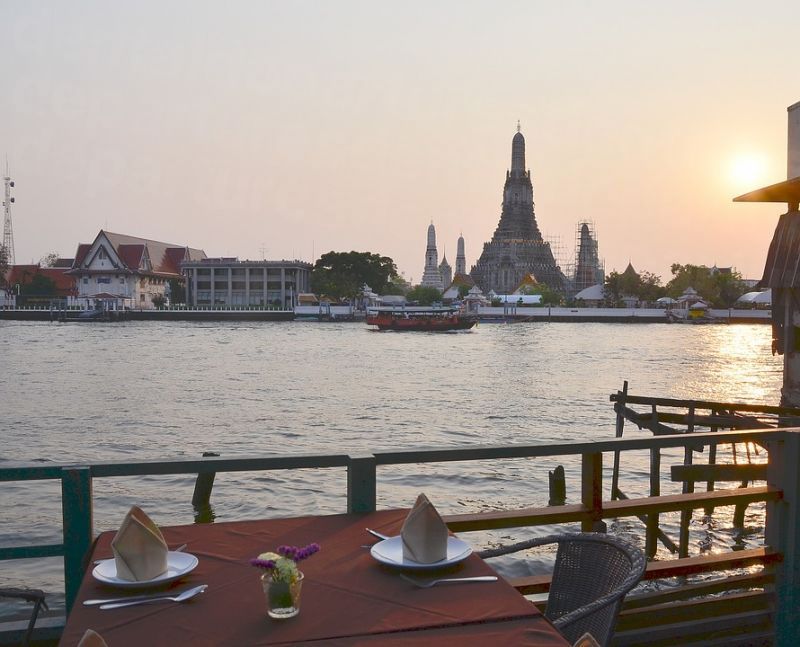 Bangkok Hospital Phuket:
Bangkok Hospital Phuket has earned its 5-star satisfaction rating. Utilizing the most advanced, effective technology in a warm, Western-oriented atmosphere, it's not a wonder that so many Westerners flock to Bangkok Hospital Phuket every year for hair transplant procedures. The results speak for themselves.
Vplast Clinic Pattaya:
If you want a high-quality, professional hair transplant mixed with a vivid nightlife and exotic beaches, Vplast Clinic Pattaya is the choice for you! Results-oriented hair transplant by board-certified surgeons by day, party by night.
Apex Profound Beauty Clinic:
Apex Profound Beauty Clinic is a behemoth in the hair transplant scene of Thailand – definitely at the top of the pyramid when it comes to modern facilities providing effective hair transplant results to the satisfaction of thousands of Westerners at its many branches annually.
Sib Clinic:
Sib Clinic stands out for its huge success attracting and retaining Western clients looking for high quality hair transplants at excessively reasonable prices. Top surgeons with friendly staff behind them are ready to gift you with a new head of hair.
Siam Laser Clinic:
Siam Laser Clinic , better known by its acronym SLC, is truly a beautiful, ultra-chique facility that performs as exceptionally as it looks. The clinic, although providing many cosmetic procedures, is specifically renowned for its top-notch hair transplant procedures from highly trained surgeons.
We hope this hair transplant Thailand review has helped you make the decision to take a trip to the Land of Smiles via Medical Departures. Your new you will thank you. See you soon!