The procedure involves implanting follicles in your scalp, which eventually grow into healthy hair that looks natural. If you are dealing with baldness, getting a hair transplant can be a great idea. That said, the high cost of the procedure in Australia and New Zealand keeps many people from using this solution. The average hair transplant cost Down Under is AUD $12,000 (NZD $13,308). Luckily for you, you can get affordable hair transplant in Bangkok. But are there any good reasons to choose hair transplant procedure in Bangkok?
Given that Bangkok is over 3,000 miles away from your current location, there is a good chance that you might wonder if you should even consider the option of travelling there for a hair transplant. What you may not realize is that there are several great reasons to choose hair transplant procedure in Bangkok. Let's explore a few:
Low Hair Transplant Price
Bangkok is home to a number of hair transplant clinics that offer the procedure at a low cost. The average cost of hair transplant in Bangkok is around AUD $6,826 (NZD $7,570), which is less than 40% than the average price you have to pay in Australia and New Zealand. Now, you might assume that the low hair transplant price in Bangkok means you have to settle for low quality treatment. Thankfully, this is not the case because Bangkok offers several…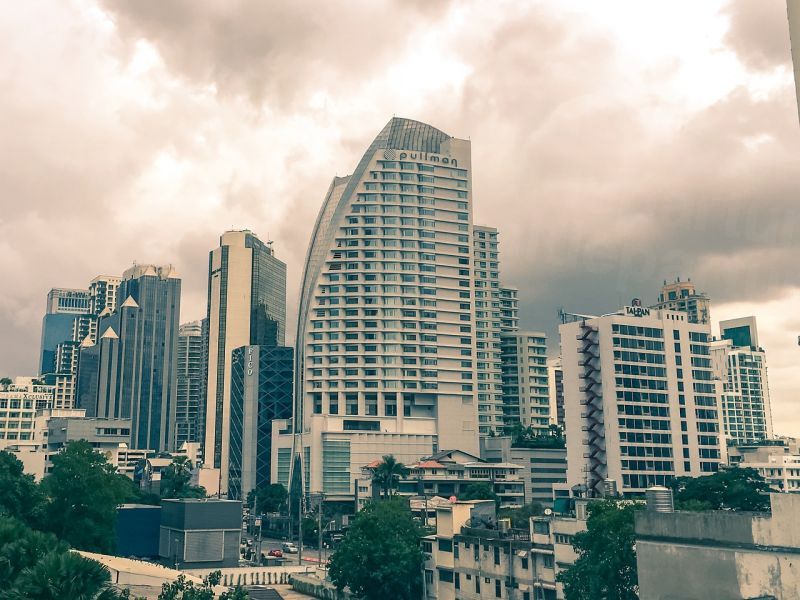 World-Class Hair Transplant Clinics
The hair transplant clinics in Bangkok are on par with leading facilities in Australia and New Zealand. They have the technology and amenities you would require for a comfortable experience. Plus, they hire highly experienced and qualified surgeons to perform the procedure, which means minimal risk for you.
Therefore, while the low cost is one of the best reasons to choose amhair transplant procedure in Bangkok, this doesn't mean you have to compromise on quality. Here is an overview of the cost of hair transplanst at the top clinics in Bangkok:
So, as you can see, you can get hair transplant at a world-class clinic in Bangkok. You really cannot ask for more.
Authentic Online Reviews
Medical Departures offers online reviews for the top hair transplant clinics in Bangkok. The reviews include authentic information about technology, pricing, location, and other important factors that you have to consider when selecting a clinic. The authentic reviews provide you the information you need to evaluate the quality of the treatment offered by a hair transplant clinic. In other words, you don't have to go in blind.
As you can see, there are several reasons to choose hair transplant procedure in Bangkok. You not only benefit from low prices, but the chances of success are high. A nice head of hair doesn't have to cost a fortune!