Considering Mommy Makeover surgery? Mexicali - cultural, economic, social and health center of the Baja Peninsula, Mexico – has large, growing network of modern public and private hospitals, clinics and laboratories, offering highly specialized medical care. Having your Mommy Makeover , the combination of procedures designed to restore various parts of the body, particularly after pregnancy, in Mexicali can save you thousands of dollars.
The Mommy Makeover (mummy makeover in the UK) typically includes breast augmentation or a breast lift (to address breasts that have deflated or sagged), and a tummy tuck (to remove loose skin in the abdomen). Liposuction may also be performed to help with body contouring.
Mexicali, which occupies a strategic geographical position, located right on the Mexico-U.S. border, just 180 miles South of Los Angeles and 120 miles East of San Diego CA, offers some of the best quality medical and health services in Mexico. Mexicali not only provides excellent health care but also offers savings from 40% to 60% for the same surgical procedures in the US or Canada.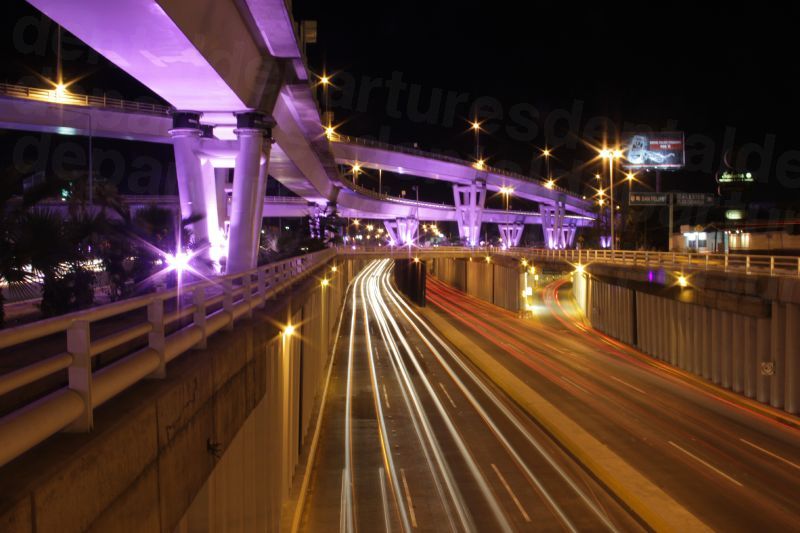 The average Mommy Makeover cost Mexicali is:
$7,500 (CAD $8,100, GBP £5,199, AUD $10,489, EUR £6,724) compared to:
$13,000 (CAD $17,250, GBP £9,013, AUD $18,181, EUR €11,655) in the US..
Aside from these considerable cost savings, there are other good reasons to consider Mommy Makeover Surgery in Mexicali:
Considerably lower charges (75% less) for prescription medicines following your Mommy Makeover.

Local transportation for medical tourism travelers.

Direct transport from some US cities to Mexicali.

Special prices at the best hotels in Mexicali.

Exclusive health care border crossing lane, for faster medical attention.
Although Mexicali has developed a reputation for its many excellent clinics, it is still important to do your homework and make certain you choose a reputable facility. At Medical Departures, we are here to help. We carry out exhaustive background investigations, including confirming professional qualifications and memberships, performing legal and criminal checks, and visiting each clinic in person. Only after we are completely satisfied with our findings do we list clinics and physicians on our website.
To realize the dollar savings outlined above, we endorse these two Mexicali clinics:
What started 40 years ago as a small dispensing pharmacy is today a year-round medical facility, accommodating up to 72 patients. The Hospital De La Familia maintains a staff of over 60 full-time employees, including 4 doctors and 12 nurses. In addition, surgery is provided by volunteer U.S. surgical teams 4-6 times per year for 1-2-week stays.
Plastic and aesthetic surgeon, Dr Maurice Aceves, is a graduate of the Universidad Autonoma de Baja California. He is one of the best recognized plastic surgeons in the region and can cater for all of your plastic surgery needs and requirements.
Click on the clinic links to see before after Mommy Makeover surgery Mexicali photos.
You can connect with us if you would like more information about Mommy Makeover surgery Mexicali.
Or, please request a personalized quote , free of charge.