If you desire to change the size or shape of their breasts, you can undergo breast enlargement surgery to improve your look and self-confidence . The procedure is effective and most who undergo it are happy with the results. However, it is an expensive cosmetic surgery in countries such as Australia, New Zealand, and the US. Affordable, world-class breast enlargement surgery can be found in Malaysian clinics and Medical Departures can help you find a high-quality option there.
Malaysia offers low-cost cosmetic surgery in world-class clinics. For example, the average cost of breast enlargement in Australia and New Zealand is AUD $16,500 / NZD $18,315 whereas in Malaysia you can get it for as little as AUD $6,362 / NZD $7,062.
Due to the reasonable prices and excellent results that can be achieved, Malaysia has become a popular destination for Medical Departures patients. They have recommended the following clinics should you want to undergo breast enlargement in Malaysia:
Located in Kuala Lumpur, this clinic offers a wide range of cosmetic and general medical services. It houses over 300 beds across six centers which are equipped with the latest technology and staffed by a team of highly experienced doctors and medical professionals.
Treatments are inexpensive at the Pantai Medical Centre. Breast enlargement costs only AUD $5,933 / NZD $6,586, for example.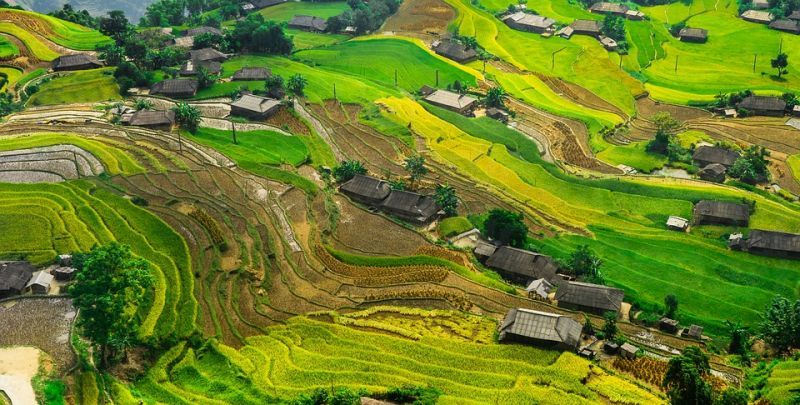 This clinic is located in KL and offers a variety of cosmetic and aesthetic treatments. The clinic is fully licensed and employs experienced doctors and support staff. Despite the high quality of treatment on offer, the clinic charges only AUD $6,255 / NZD $6,943 for breast enlargement.
This Kuala Lumpur based clinic focuses on cosmetic treatments as well as general health and wellbeing. You can reverse the aging process with the different treatments on offer at this modern cosmetic surgery facility. At the Beverly Wilshire Medical Centre, the cost of breast enlargement is only AUD $6,683 / NZD $7,418.
What's Next?
If you are interested in breast enlargement surgery in Malaysia you should first conduct careful research on our site and through other trusted sources. You may also want to check out breast enlargement before-and-after pictures featured by various clinics on our site. Malaysia's best clinics share images of past patients on Medical Departures so you can get an idea of the quality on offer and manage your expectations.
When you are ready, contact Medical Departures Customer Care Centre to book your affordable yet high-quality breast enlargement surgery.
Sources:
Breast Augmentation. Mayo Clinic.
https://www.mayoclinic.org/tests-procedures/breast-augmentation/about/pac-20393178
Lerche Davis, Jeanie. How Breast Implants Will Change Your Life. WebMD.
https://www.webmd.com/beauty/features/how-will-breast-implants-change-your-life
Malaysia. Lonely Planet. https://www.lonelyplanet.com/malaysia