This is a modern facility with a dedicated cosmetic team. If you're in the market for dermal fillers, then their experts will be able to give you great treatment.
The clinic's manager is Dr. Louis Leh. He has top Malaysian, Indian, and UK qualifications. Furthermore, he has 31 years of practicing and is a member (and past president) of the Malaysian Society of Aesthetic Medicine. This means you will be in great hands when you visit his clinic.
This is a well-equipped clinic, first established in 2014. It may only have been a short time, but this clinic has already developed an impressive reputation due to feedback from its patients.
The two main doctors are Dr. Athan Fong and Dr. Leena Lim. They both have American training in aesthetic medicine and belong to the American Academy Of Aesthetic Medicine.
This clinic was established in 2015 with the aim of specializing in cosmetic treatments. It is modern and specifically designed to offer invasive treatments such as dermal fillers.
Dr. Tan H.S runs the clinic with skill and precision. She has top Russian and American qualifications, as well as eight years experience. Of course, she speaks fluent English.
The Prices They Charge
You will find that these clinics charge a low dermal filler price. Penang will allow you to save a nice sum when compared to costs in countries such as Australia and New Zealand. Every patient is different, and the exact savings will vary based on the brand of dermal filler, the amount needed, and the area of treatment. However, in general, you can save about 50%. Have a look at the tables below.
| | | | |
| --- | --- | --- | --- |
| | Price in Australia (AUD) | Price in Penang (AUD) | Savings (AUD) |
| Typical Dermal Filler Treatment | $500-$1000 | $250-$500 | $250-$500 |
| | | | |
| --- | --- | --- | --- |
| | Price in New Zealand (NZD) | Price in Penang (NZD) | Savings (NZD) |
| Typical Dermal Filler Treatment | $550-$1100 | $275-$550 | $275-$550 |
This is a handy saving, and if you need other treatments, then you can save even more. Many people combine Botox with dermal filler treatment because the effects complement each other. Similar savings off around 50% can also be had on Botox.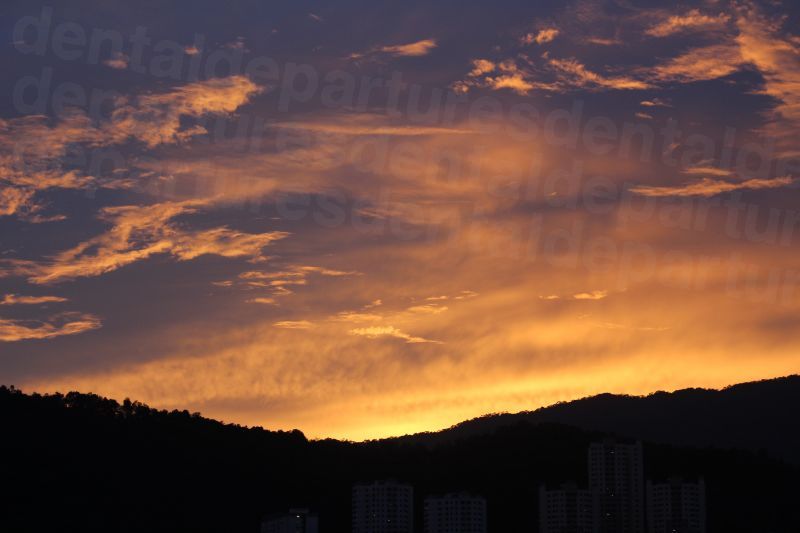 Finding Out More
To learn more about these clinics have a look at their pages on our website. You can look at photos, read, reviews, and even request a free quote. If you do end up selecting one for a visit, then you can also book a consultation online.
Conclusion
Any of these clinics can meet your requirements for a dermal filler procedure. Penang will allow you to transform your appearance and save money. So, have a look at these clinics' pages on our website to help you decide which one is best for you.