How can vaginoplasty help you?
Has your vagina become loose with stretched skin and muscles? Do you find some degree of sexual dysfunction because of this? While this may have occurred due to vaginal childbirth or any other reasons, it can be treated surgically via vaginoplasty. The excess skin and tissue can be removed and the muscles repaired. What's more if you have any urinary problems these can also be addressed during the surgery.
Along with the vaginoplasty you can also have labiaplasty if you have enlarged labia, clitoral hood reduction and/or G-spot enhancement. If your pubic area is too big, you can consider liposuction as well. After healing is complete – this can take up to six weeks – you will find greater sensation during sex and this will also have positive effect on your relationship. Check out vaginoplasty reviews in Manila and you will be pleasantly surprised at the large numbers of women who have this procedure.
Which are the recommended clinics for vaginoplasty in Manila?
When you book through us, you are assured of seeing a reliable doctor in Manila. Medical Departures' website only lists clinics that we have vetted and whose doctors are highly qualified and appropriately credentialed. We make sure the medical centers offer top quality care and treatment and we offer the best price guarantee as well. This gives you additional safety and assurance. Some of the recommended clinics for vaginoplasty in Manila are:
Beaufaces Cosmetic Surgery Center – located in the Metro Manila region, this clinic offers all kinds of surgical and non-surgical enhancements whether it is to improve your body, your face, your skin or your vagina.
Asian Tropics Aesthetic Center – this is a one-stop shop with different branches for all kinds of plastic surgeries and cosmetic treatments. It offers customized treatments to improve your face and figure including vaginoplasty.
Dr Joel Nicdao Clinic – the clinic uses state of the art equipment and offers the latest treatments and surgeries. You can avail of all kinds of cosmetic surgeries and treatments performed by a team of adept plastic surgeons.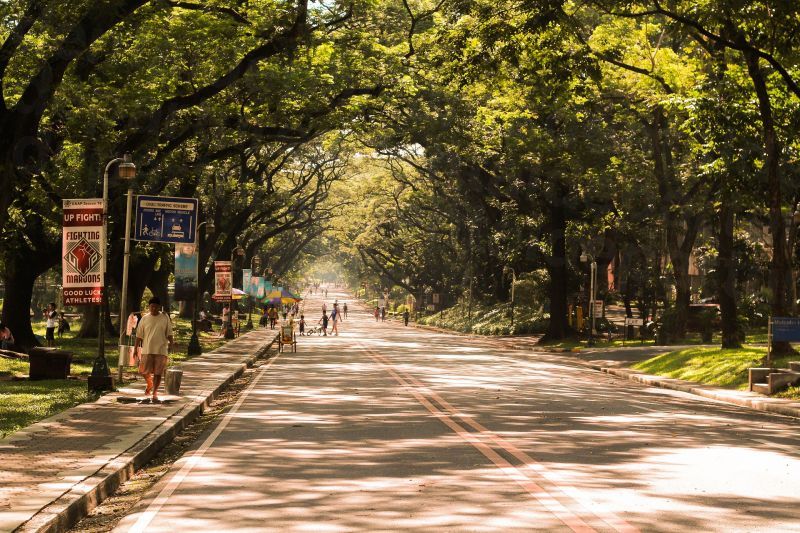 What is the cost of vaginoplasty in Manila?
The vaginoplasty cost in Manila is inexpensive when compared to prevailing prices in the U.S. or an advanced country where it can average around US$8,773 (CAD11,205, £6,694, €7,571, AUD11,453, NZD12,716). In Manila you would pay an average of US$1,200 (CAD1,526, £913, €1,034, AUD1,562, NZD1,724) which is a fraction of the price.
Book with Medical Departures at the clinic of your choice for vaginoplasty in Manila and reclaim your sex life.